The play of Developres BELLA DOLINA Rzeszów last season in which they reached the final of the Polish Women's Volleyball Championship revolved around Kara Bajema and Bruna Honório. Now, they lost them both.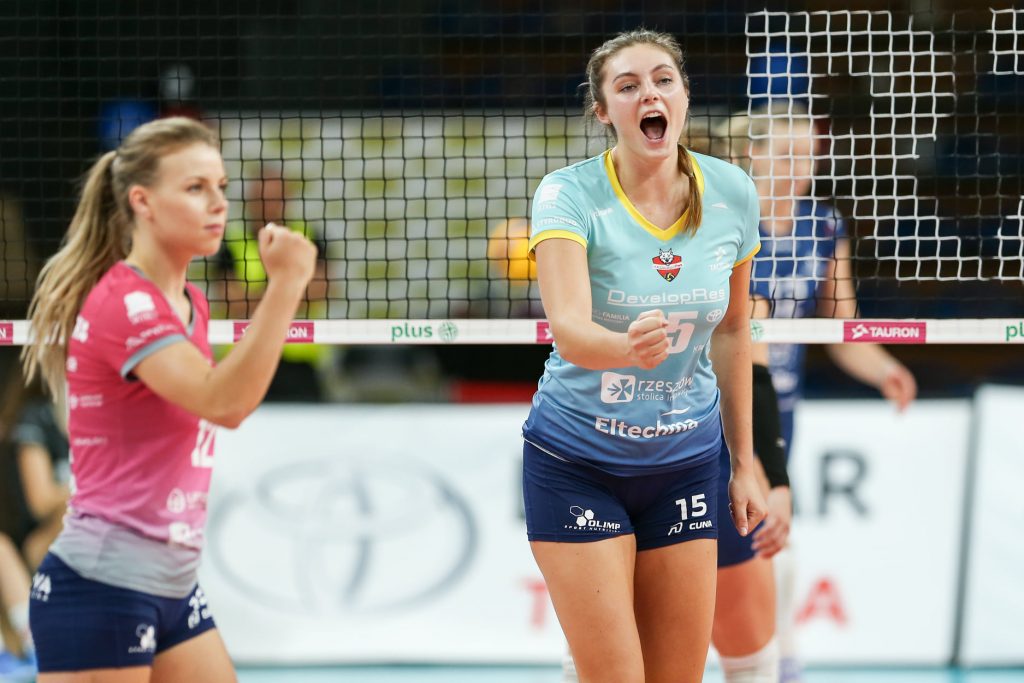 Developres announced parting ways with two players around which their play revolved last season in which they became the vice-champions of TAURON Liga. First, the Rzeszów side reported parting ways with Brazilian outside hitter Bruna. According to the media in her home country, the 32-year-old outside/opposite hitter will join Sesc RJ Flamengo, who's facing numerous departures due to the financial situation in the club. In case Bruna joins the Rio de Janeiro side, it will be her return to their ranks after 7 years.
Following this announcement, Developres informed that their best scorer last season (406 points), Bajema, is no longer a member of the club. Rumors of the move of American outside hitter to Turkey's VakıfBank have just been confirmed by TAURON Liga.
See our sections – Transfers – Done Deals and Transfers – Rumors.