The Olympic champion from London 2012 and a 2-time European champion (2013, 2017 – both times awarded Best Setter), Sergey Grankin, returned to Russia after 3 and a half seasons in the German Men's Volleyball Championship.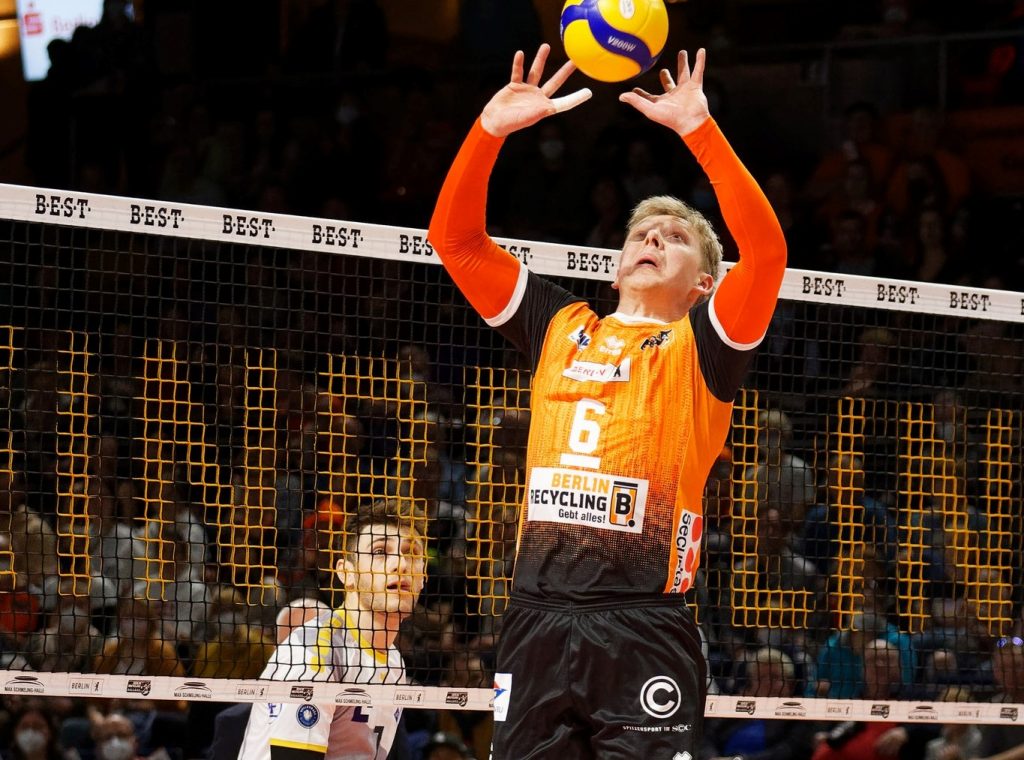 Honored Russia's Master of Sports, Grankin, will defend the colors of Fakel from the new season. The veteran setter played the last 3 and a half seasons for Germany's Berlin Recycling Volleys, winning Bundesliga and Super Cup 3 times, as well as Cup once, serving as a captain in the last 2 seasons.
Grankin devoted most of his volleyball life to Dinamo Moscow whose colors he defended between 2006 and 2017 and partly in 2018/19. As a member of the club from his country's capital, the 37-year-old setter helped Dinamo become the champion of Russia in 2008, Cup winner (2007, 2019), Super Cup winner (2009, 2010), and winner of the CEV Cup (2012, 2015).
See our sections – Transfers – Done Deals and Transfers – Rumors.