Paola Egonu, one of the shiniest stars in the world volleyball sky today, presented her book "18 secrets to become stars" (18 segreti per diventare stelle) and revealed some of her own intimate secrets…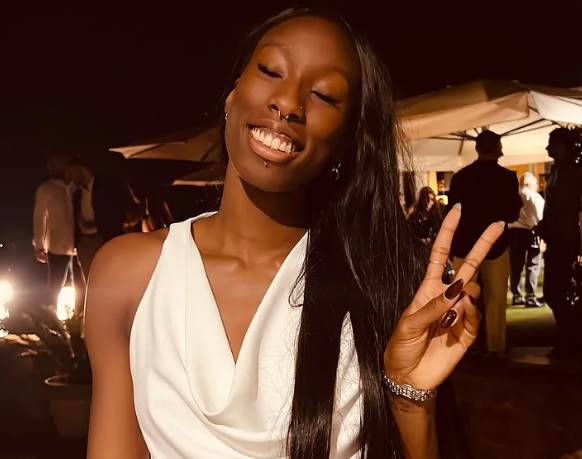 Paola Egonu, the MVP of the last CEV European Championship, presented her book "18 secrets to become stars", written in collaboration with the Italian sports journalist Emanuele Giulianelli, in Verona's congress hall. The book of the Italy National Team opposite hitter is a kind of a manual for children having numerous "secrets", that are also great for adults, in which she talked about her, from her first experiences at the club supporting young Italian volleyball talents Club Italia when she was 13, up to world fame.
"At 13, during a game, some parents insulted me with racist offenses. These are things that hurt, that remain. How did I react? With the awareness that I'll never be like this… Have I always liked volleyball? At first, no. I wasn't even that good," the 23-year-old player stated.
Answering the many questions of the young enthusiasts present, Egonu also revealed that after the Tokyo Olympics last year she even thought to leave volleyball.
"The disappointment was too great. The elimination in the quarter-finals against Serbia did too much harm", L'Arena transferred the words of the now-former player of Prosecco DOC Imoco Volley Conegliano.
Fortunately, this wasn't the case, and after 3 more titles won with 'The Panthers' in the 2021/22 season, all domestic, a new chapter is to begin for the brightest star of Italian women's volleyball – in Turkey's VakıfBank, the reigning world and European club champions.
"The reason for this choice? A determining factor was the coach Giovanni Guidetti. I admire him very much and I really want to work with him. He's the right person with whom I'll continue growing," explained Egonu.