The iconic American male volleyball player, Matthew 'Matt' Anderson, has returned to Russia after three years.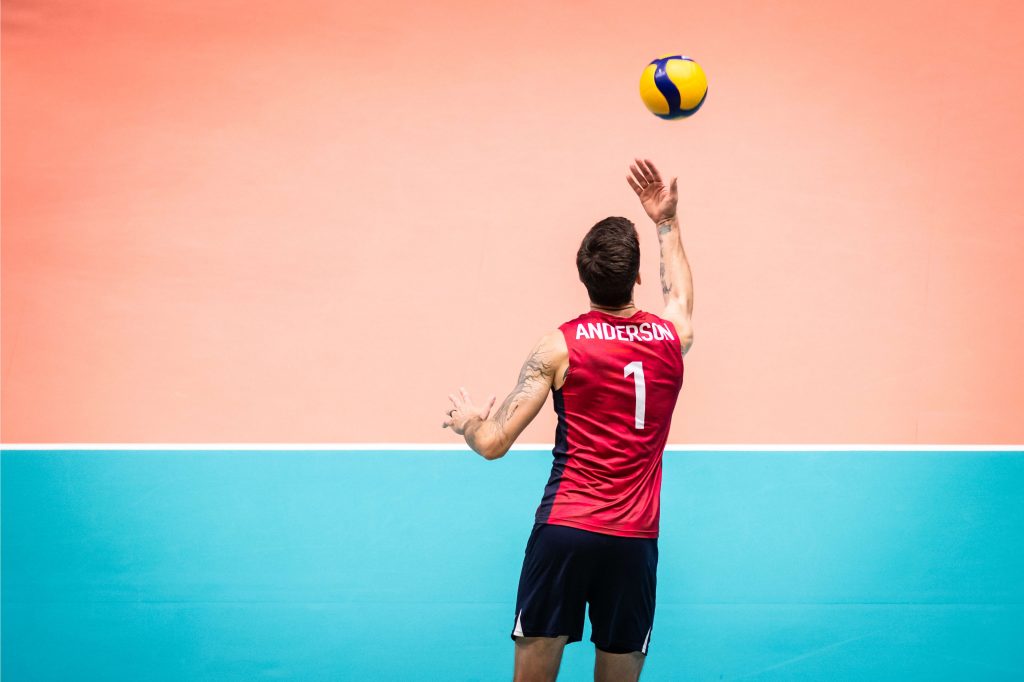 One of the best-ever US players, Anderson, has terminated the agreement in China for the sake of a contract with Zenit Saint Petersburg. As it became known to BO Sport, the 35-year-old outside hitter, who in the latest period of his career has been covering the opposite hitter's position when necessary, was brought to the lesser known Zenit on the base of paid compensation of the Russian club to Shanghai for which the player signed in spring. The St. Petersburg side targeted the 2015 Player of the Year in the United States and MVP of the 2019 FIVB Volleyball Nations League for a couple of months now.
It'll be hard for the Zenit-Kazan fans to see Anderson play against their favorite team given that he has become the legend of the club for his seven seasons defending its colors (2012-2019) and even had his jersey under the arches of the arena in the capital of the Tatarstan region retired. As for Anderson's level of play, it's obvious that the best years of his career are behind him. However, the American is still a top player who's able to lead and take over the game at the right moment, which is what he showed at the just concluded FIVB World Championship.
Last season, Anderson played in a variable form for Italy's Sir Safety Conad Perugia. He closed the second foreigner vacancy in Zenit St. Petersburg. The first was 'taken' by the libero team of the France National Team, Jénia Grebennikov, who remained in the club.
See our sections – Transfers – Done Deals and Transfers – Rumors.