Iranian Volleyball Federation eyes Vladimir Alekno for head coach position but Alekno denies discussions regarding possible return to Iranian national team.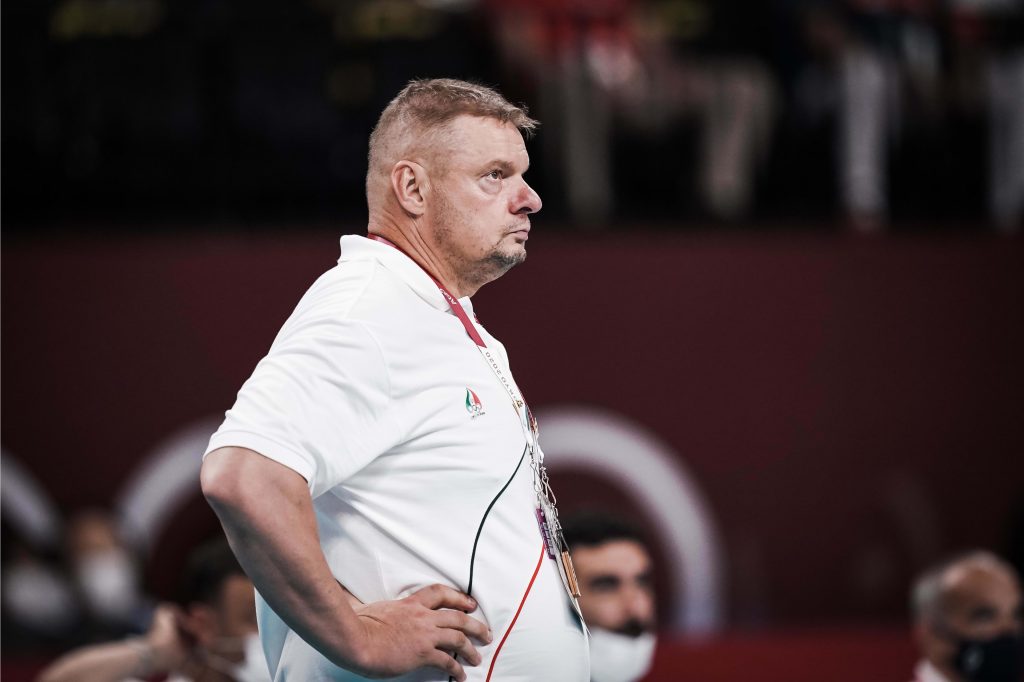 The Iranian Volleyball Federation is actively scouting for a new head coach for its national team. Among the prominent names being discussed in Iranian media circles is Vladimir Alekno, a Russian coaching powerhouse. Notably, Alekno has previously led the Iranian team during the Tokyo Olympics.
In a recent interaction with Russian media outlet BO Sport, Alekno responded to the speculation. "I'm aware that I'm being considered, but there hasn't been any direct communication with me regarding this. As such, I haven't formed any opinions on the matter since no formal offer or discussion has taken place," said Alekno.
Alekno's previous stint with the Iranian team in 2021 saw them achieving the 11th position in the Nations League and the 9th spot at the Tokyo Olympic Games.