Peru's Regatas Lima qualified for the semi-finals of the 2022 South American Women's Volleyball Club Championship as the only non-Brazilian side there.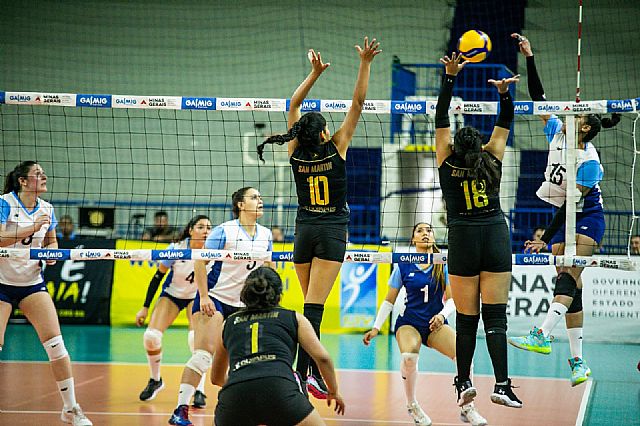 The 3rd day of disputes at the 2022 South American Women's Club Championship in Uberlândia, Brazil, was to define the semifinal line-up and pairings. Itambé/Minas, leaders of Group B, will meet Regatas Lima, while hosts Dentil/Praia, leaders of Group A, will face Sesi Bauru.
The Peruvian champion Regatas will be present in the next phase and will be the only side that doesn't come from Brazil in Top-4. The club from the country's capital comfortably beat San Martín from Bolivia (3-0) and achieved the necessary number of points to be among the semi-finalists as Group A runners-up. Thaisa Mc Leod was Regatas' best scorer in the match with 12 points.
Sesi Bauru beat Boston College de Chile in straight sets to claim No.2 in Group B. It was their first-ever win in the continental event given they made their debut exactly in the current edition.  In the first set, Chileans fought until 21-21 and then 'stopped' playing, which Sesi took advantage of and dominated the rest of the duel.
2022 South American Women's Club Championship – group stage, Day 3: