Beating Spor Toto in the big match, Ziraat Bankkart redeemed themselves for a surprising defeat in the opening round of the 2021/22 Turkish Men's Volleyball Championship.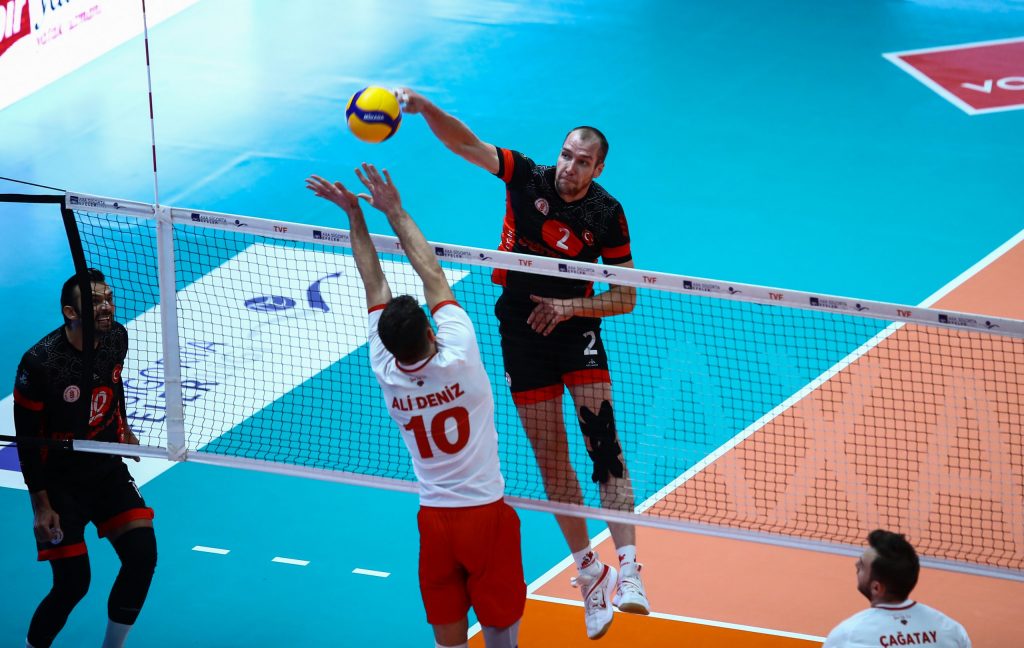 Ziraat unpleasantly surprised their fans by losing to Galatasaray HDI Sigorta in the first round of the 2021/22 AXA Sigorta Efeler Ligi but they redeemed only three days later, doing it against one of the strongest teams in the competition and city rivals, Spor Toto. It was a replay of a recent Super Cup encounter with the same outcome: 3-1 (25-19, 25-16, 16-25, 25-17). The Dutchman Wouter TerMaat top-scored the titleholders with 20 points. Faik Samet Güneş made four blocks. On the other hand, ambitious Spor Toto have a rather disappointing campaign so far (0-2) but it has to be stressed that the schedule didn't go in their favor as they faced two major title contenders, Halkbank and Ziraat, in the first two rounds.
Speaking of Halkbank, they had certain problems against newcomers Cizre Bld. but achieved the second win (3-1) in as many games to which they were led by Serbian Božidar Vučićević (20 points), Yiğit Gülmezoğlu (four blocks), and Argentine Nicolás Bruno (72 % reception /18 digs, one error, 56 % perfect/).
Galatasaray succumbed to Bursa B.Şehir Bld. and thus diminished the success from the first round when they swept Ziraat. Moldovan Dmitrii Bahov notched 14 points for Bursa.
2021/22 AXA Sigorta Efeler Ligi – regular season, Round 2: