Turkish Men's Volleyball Championship has also returned to action in 2022.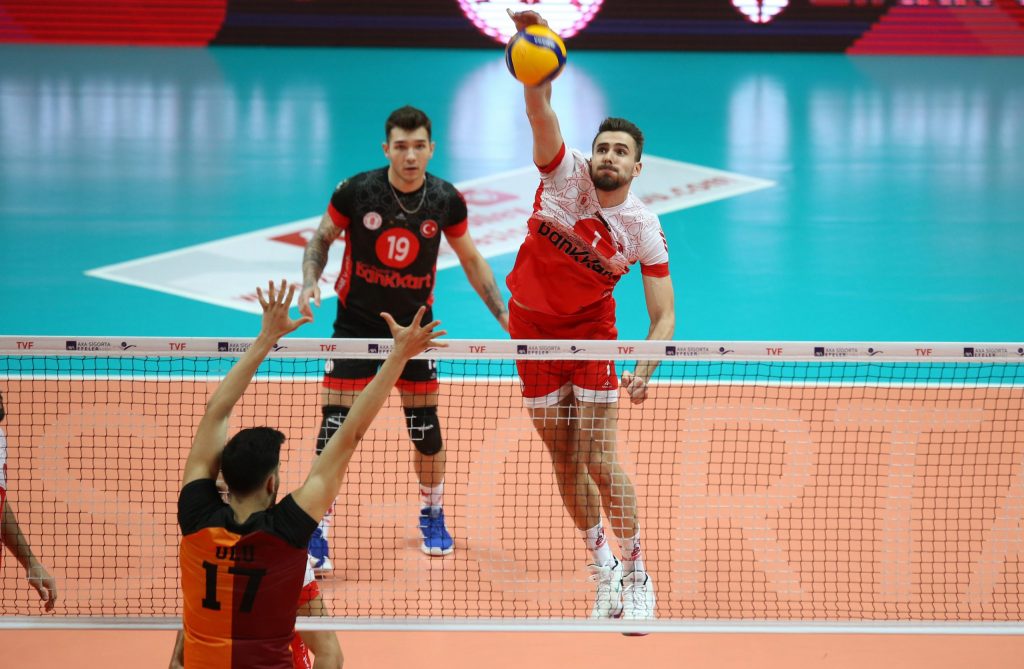 Galatasaray HDI Sigorta haven't got out of the crisis in which they fell in December. 'The Lions' suffered the 3rd defeat in a row, but this one, in Round 14 of the 2021/22 AXA Sigorta Efeler Ligi, can't be considered a surprise given it came from the reigning champions Ziraat Bankkart (1-3). The Dutchman Wouter Ter Maat led the Ankara side to a win with 21 points. Bedirhan Bülbül made 78% attack (14/18). Ziraat remained vice-leaders, while Galatasaray still occupy the 5th position.
Even though they arrived at the match against Arkas Spor with only 9 players on the roster, Avşar Maden Suyu Afyon Bld. Yüntaş bravely resisted title contenders and laid down their weapons only in the tie-break.
2021/22 AXA Sigorta Efeler Ligi – regular season, Round 14: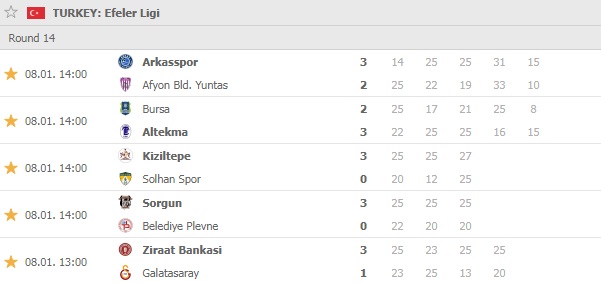 January 19
Fenerbahçe HDI Sigorta – Allpower Akü Cizre Bld.
January 26
Halkbank – Spor Toto