As expected, Zenit-Kazan have returned to the top of the standings in the 2021/22 Russian Men's Volleyball Championship.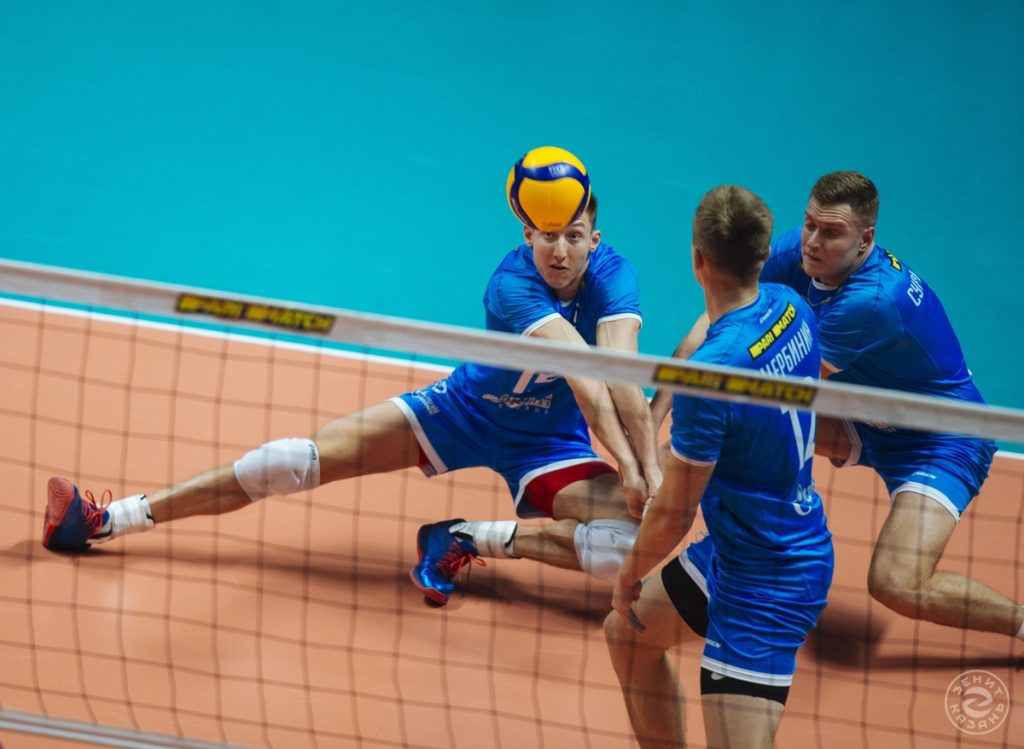 Zenit-Kazan wrecked Ural's reception in Round 12's encounter of the 2021/22 Men's Superliga Parimatch by serving 14 aces, 6 of which came from the arms of Andrey Surmachevskiy, who was his team's top scorer with 17 points. Winning 3 points, the side commanded by Aleksey Verbov returned to the top of the charts, provisionally taken by Lokomotiv yesterday. This was Zenit's 11th straight-set win in a row in all competitions and, overall, the 15th successive win (the 6th successive win in Superliga).
Dinamo Moscow and Kuzbass notched the 3rd triumph apiece to slightly improve their positions in the standings – the team from the country's capital moved up to No.3, while the Kemerovo-based club settled at 6th position.
2021/22 Men's Superliga Parimatch – regular season, Round 12: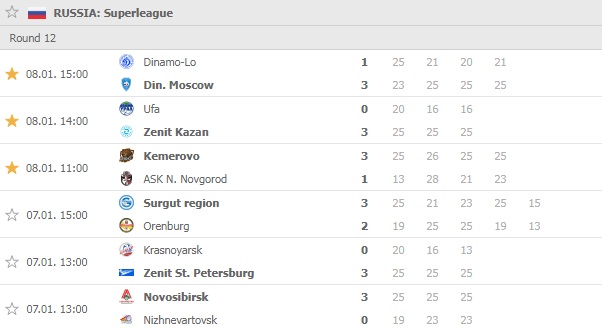 January 10
Fakel – Belogorie