Leaders Halkbank kept a safe distance in relation to the closest followers in the 2021/22 Turkish Men's Volleyball Championship.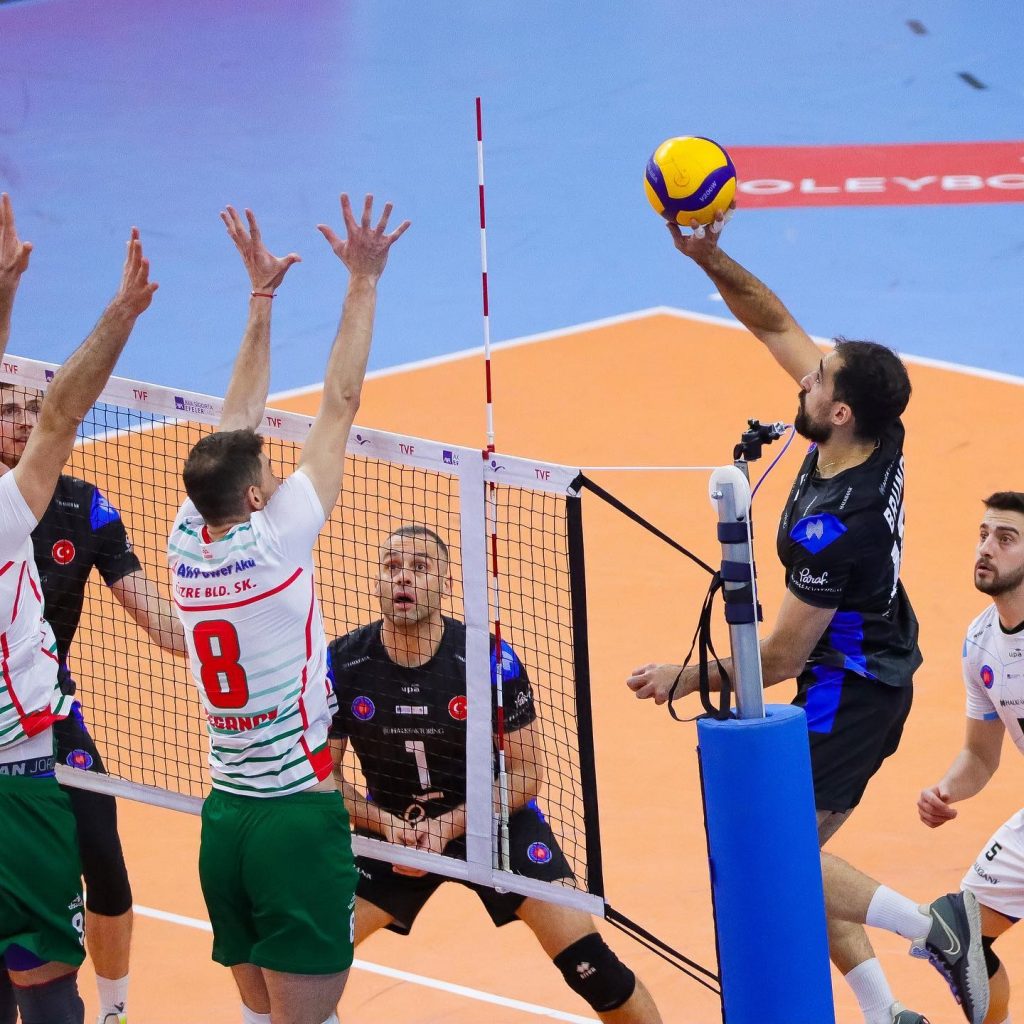 Halkbank remained undefeated in the 2021/22 AXA Sigorta Efeler Ligi even after 14 games. In Round 15, the Ankara side had an easy job on the road against Allpower Akü Cizre Bld. (3-0). Cuban Fernando Hernández top-scored Halkbank with 17 points. Volkan Döne made 75% reception (12 digs, 1 error, 42% perfect).
Fourth-placed Arkas Spor recorded the 3rd successive win, while Altekma are getting closer to the playoff zone by making the 4th triumph in a row.
2021/22 AXA Sigorta Efeler Ligi – regular season, Round 15 (today's matches):