Fenerbahçe HDI Sigorta broke a 3-game losing streak of their own in all volleyball competitions this season.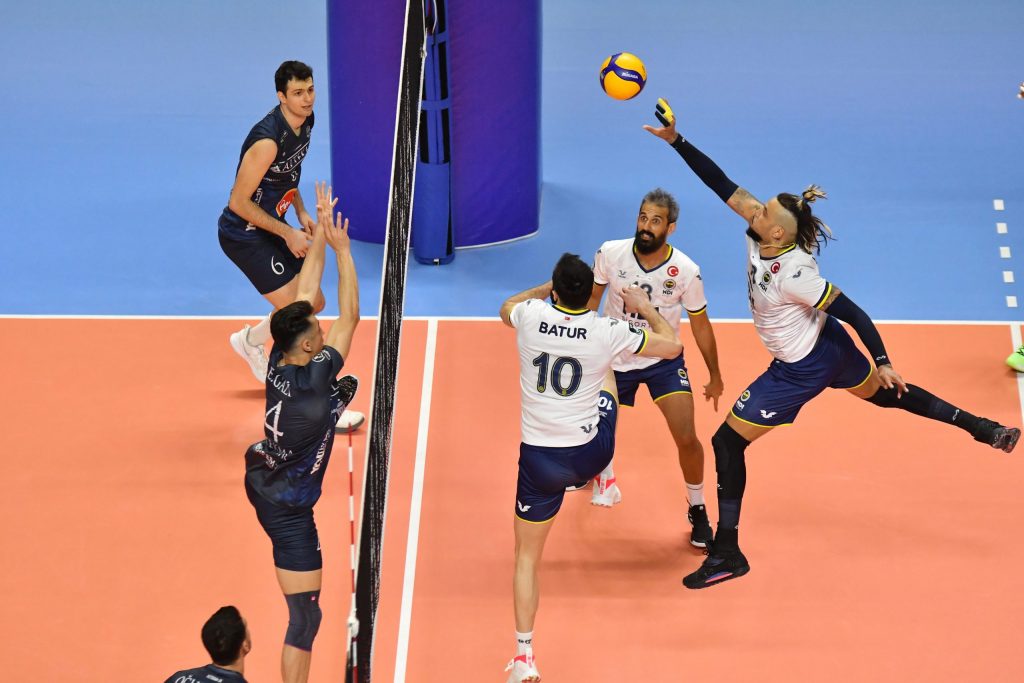 Even though he hasn't been playing for 6 months, Saeid Marouf showed his class on his debut for Fenerbahçe HDI Sigorta. The Iranian star-setter was steering the attacks of the Istanbul side the entire match against Altekma, the most pleasant surprise of 2021/22 AXA Sigorta Efeler Ligi, valid for Round 18. It resulted in Fenerbahçe's comfortable win with a score of 3-0 by which the vice-champions broke their own losing streak of 3 games in all competitions. Cuban-German Salvador Hidalgo and Metin Toy top-scored 'Fener' with 14 points apiece.
Ziraat Bankkart recorded the 5th successive win in the league by which they came close to leaders Halkbank by 2 points, but the latter have played one game less.
2021/22, AXA Sigorta Efeler Ligi – regular season, Round 18 (today's matches):