Former periodical member of the South Korea Men's Volleyball National Team, Kim In-Hyeok, has passed away.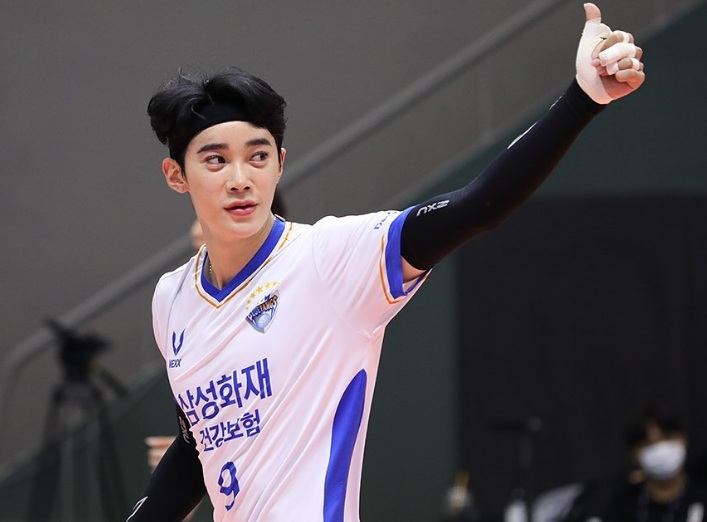 The Daejeon Samsung Fire & Marine Bluefangs officials told the media in Korea that their player of the club, Kim In-Hyeok was found dead at his home and that police are investigating the cause of death. The 26-year-old outside hitter struggled with injuries recently, having played only two games in the 2021/22 season and stayed at home for treatment since December last year. Kim has been a member of the Bluefangs since 2020. In 2016, he debuted for the Korea National Team in the Asian Cup, while a year prior to that, he competed for the country's U23 squad in the FIVB World Championship and Asian Championship.
Kim complained of "pain caused by malicious comments" through social media last year, saying among other things: "Please stop with the malicious comments that have plagued me for years. It's hard to bear", adding that was tired of all that.