Galatasaray HDI Sigorta and Arkas Spor will vie for the trophy in the 2021/22 Turkish Men's Volleyball Cup.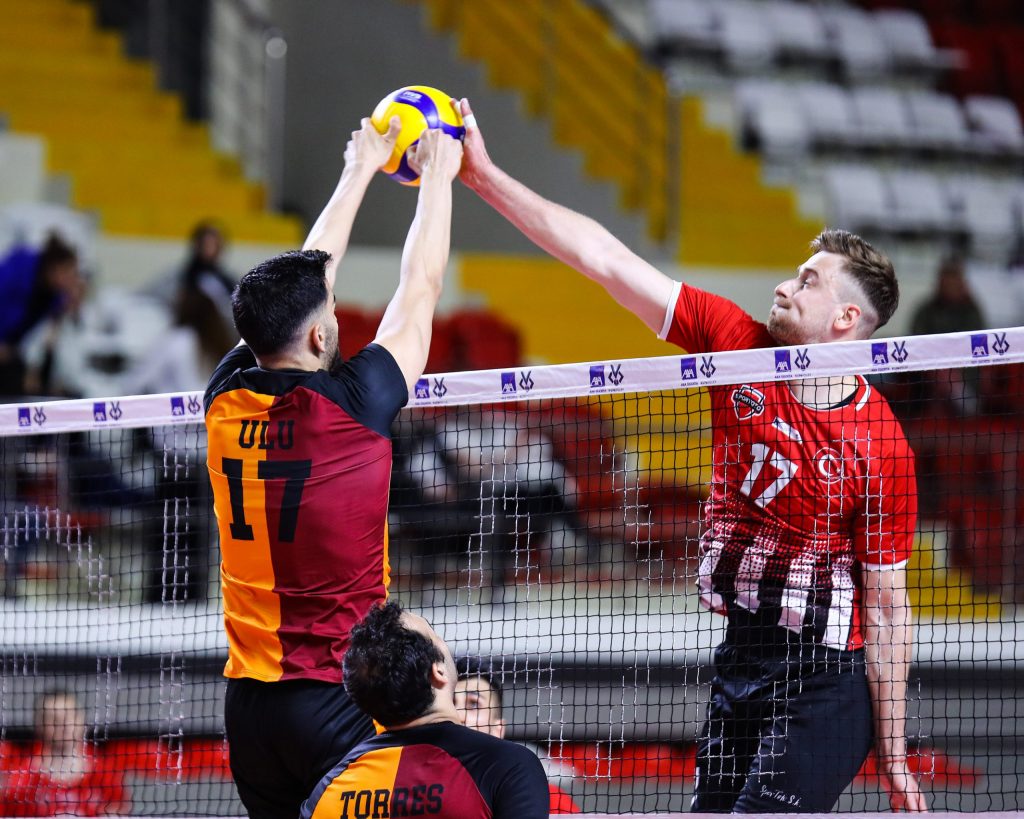 In a duel of the two teams that ended their campaign in the Turkish Championship just below the playoff zone, Galatasaray HDI Sigorta prevailed over Spor Toto in the semi-finals of the 2021/22 Erkekler AXA Sigorta Kupa Voley with a score of 3-2. Thus, 'The Lions' will have a chance to somewhat redeem for failing to get to the post-season in the league. They were led to a win against the holders today by Slovakian-Russian Lukáš Diviš (23 points) and Doğukan Ulu (4 blocks).
In the other semi-final of the Final Four held in Sivas, Arkas Spor eliminated the league champions Ziraat Bankkart, achieving a 3-1 win in which Mirza Lagumdžija stood out the most, scoring 23 points (78% attack; 21/27). Burutay Subaşı served 4 aces.
2021/22 Erkekler AXA Sigorta Kupa Voley – semi-finals: