Saeid Marouf's contract with the Turkish men's volleyball club Fenerbahçe HDI Sigorta has reportedly been renewed.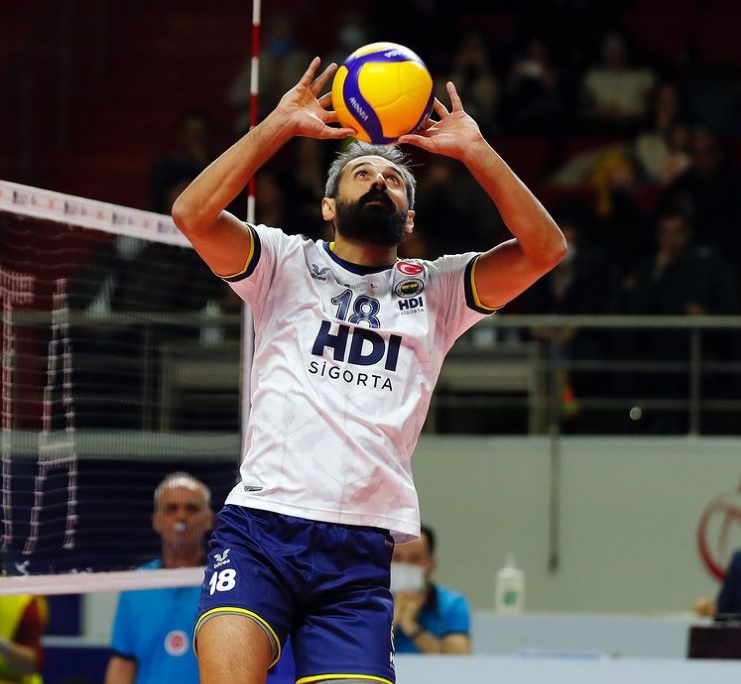 Fenerbahçe are satisfied with the performance of the Iranian star player Marouf which he has shown in the last 3 months since his arrival and allegedly offered him a contract renewal.
In January, the experienced setter returned to the volleyball after a nearly six-month hiatus and joined the Turkish squad, inserting a new dimension into its play, especially in the AXA Sigorta Efeler Ligi.
At the end of the Tokyo Olympics last summer, Marouf said goodbye to the Iran National Team. Then, he reportedly signed for China's Beijing after a quick visit to the United States for personal reasons. Given that the start of the season had been postponed and it was uncertain when it will set off, Marouf thought that it would be best for him to choose another destination, and Fenerbahçe was his choice.
See our sections – Transfers – Done Deals and Transfers – Rumors.