The next players, both starters, who decided to defend the colors of Grupa Azoty ZAKSA Kędzierzyn-Koźle also next season are the members of the United States Men's Volleyball National Team.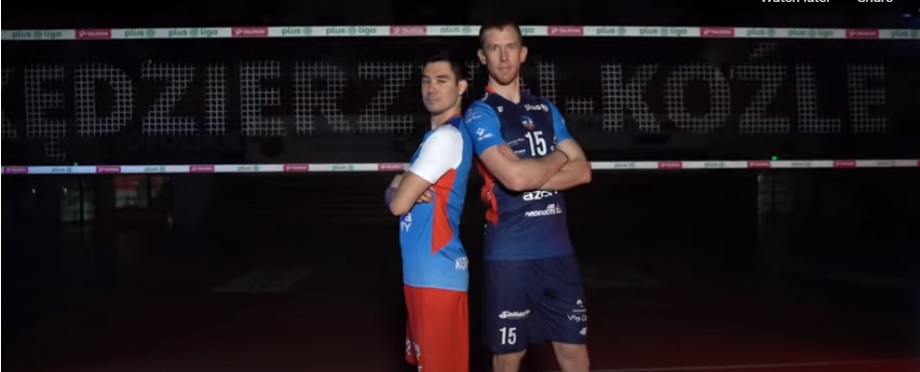 ZAKSA announced that Erik Shoji and David Smith will stay in the club for one more season.
For Shoji, this season is the first in Poland, and already very successful. The libero won the Polish Cup, advanced to the Super Finals of the CEV Champions League, and the semi-finals of the PlusLiga playoff with ZAKSA.
David Smith came to compete in the Polish top division in 2016, and the Kędzierzyn-Koźle side is his fourth in the country. However, it was only ZAKSA in which the middle player decided to stay for more than one season. Smith joined the club before 2019/20, so the current season is the third that he spends there. During this time, he won several significant trophies: the Polish Cup (2021, 2022), the Super Cup (2019, 2020), and the Champions League (2021).
Recall that recently 3 more starters extended their contract with ZAKSA.
See our sections – Transfers – Done Deals and Transfers – Rumors.