The winners of the 2022 CEV Women's Volleyball Champions League, VakıfBank, said goodbye to Michelle Bartsch-Hackley.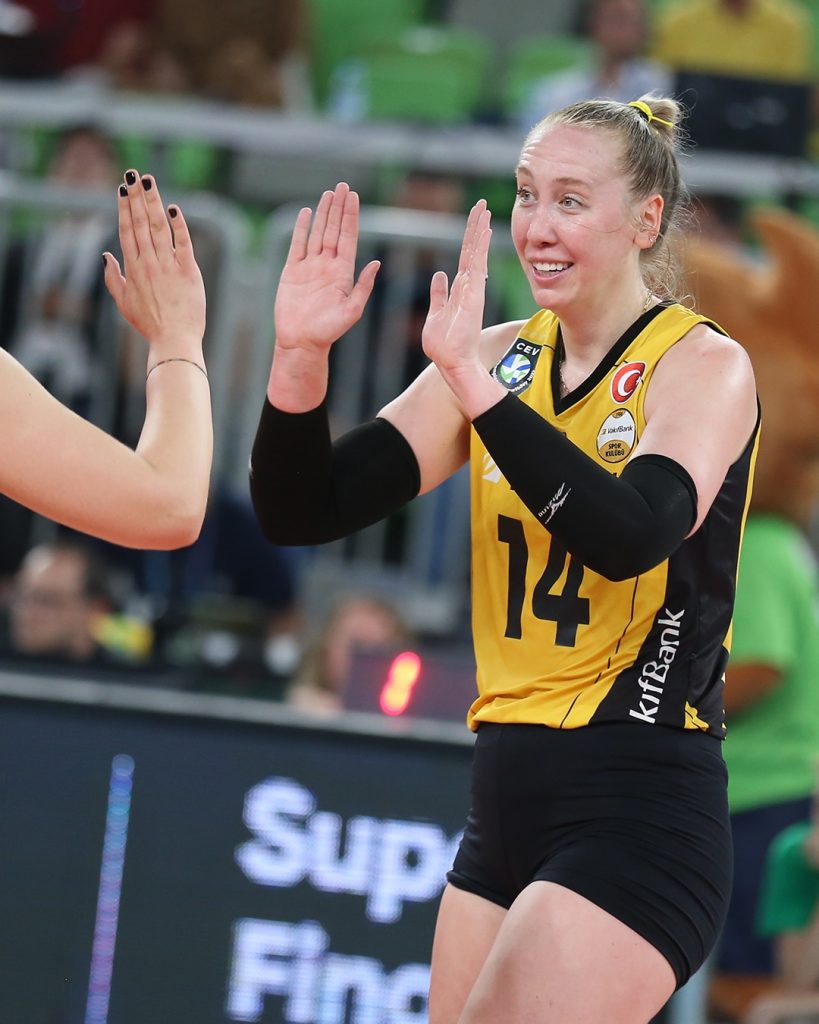 The US National Team member Bartsch-Hackley is no longer a member of Turkey's VakıfBank.
A 32-year-old outside hitter, proclaimed the best in her role in the last Olympic Games, joined Istanbul giants in the second half of the 2019/20 season and made herself one of the key players that won as many as 5 trophies, domestic and international (Turkish League, Cup, Super Cup, FIVB Club World Championship, and Champions League), last season.
See our sections – Transfers – Done Deals and Transfers – Rumors.