Quite surprising news came from the Turkish men's volleyball club Halkbank.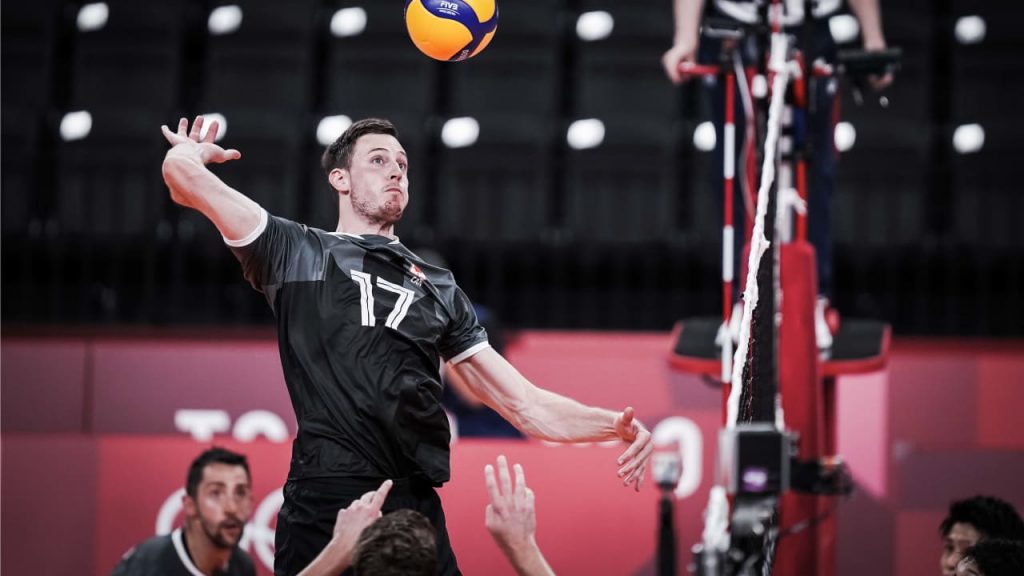 Current Turkey's Efeler Ligi vice-champions Halkbank said goodbye to their middle blocker Graham Vigrass. But what came as a surprise was that the Ankara side announced that the Canadian player had decided to end his sports career. The starter of the national team from the 'Maple Leaves' nation said that he was ending his international career in April. It turned out, however, that he decided to completely 'hang his shoes on a peg'.
The 32-year-old Vigrass was the college champion in his homeland with the Calgary Dinos in 2010 and then embarked on a professional career overseas. France, Tunisia, Turkey, Germany, and Poland were countries for whose clubs he performed. He won one Tunisian Cup, 2 German Championships, and one Turkish Super Cup. With the Canada National Team, Vigrass won the NORCECA Championship once. He was named Best Middle Blocker of the last edition of the FIVB World League, in 2017.