After nine years of playing for the national team, Graham Vigrass announces his retirement from the Canadian team.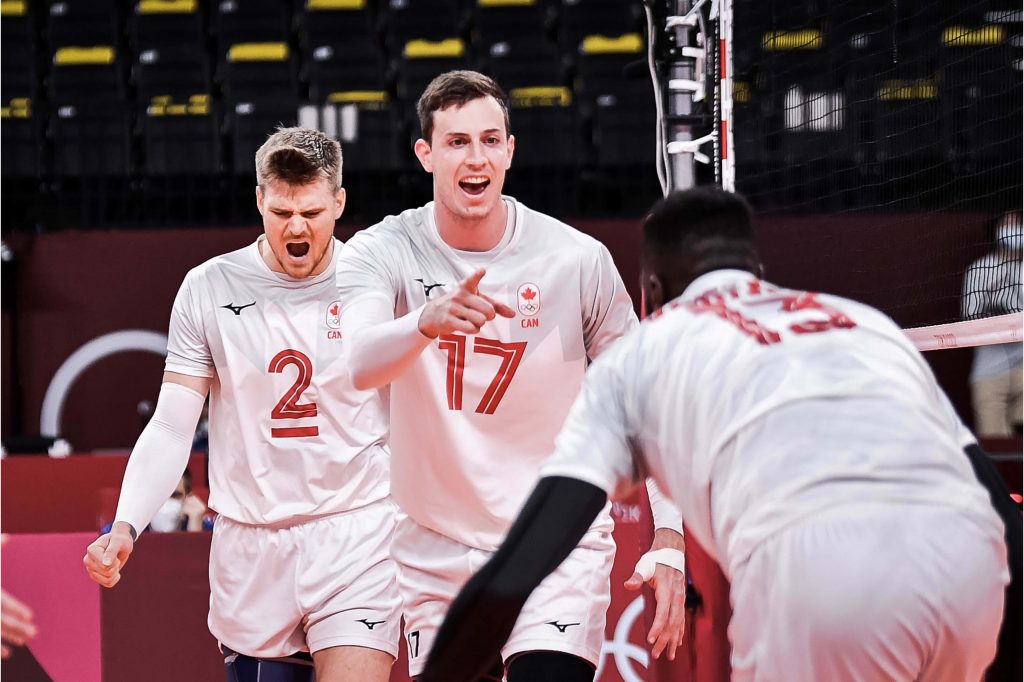 Vigrass 'last appearance for the national team was in 2021 at the Tokyo Olympics where the Canadians finished eighth.
"Playing for Team Canada and competing in the Olympics was always a dream of mine growing up," Vigrass said.
As a member of the Canadian national team, Vigrass was awarded as the Best Middle Blocker in the 2017 World League and the Best Blocker in the 2019 VNL.
He started his international club career in France in the 2013/2014, and later played in Tunisia, Turkey, Germany and Poland.
Vigrass is the second member of the 2020 Olympic team to officially retire from the men's national team after Tokyo. Prior to him in November, team captain Gord Perrin announced his retirement.
This season, Vigrass is playing in Turkey and is fighting with his team Halkbank Ankara in the playoffs for advancing to the finals. In a clash with another Turkish giants, Arkas Spor, the semifinal series is currently tied, and the decisive match will be played on April 24 in Ankara.