The US Women's Volleyball National Team member TeTori Dixon will play for Bolu Bld. next season.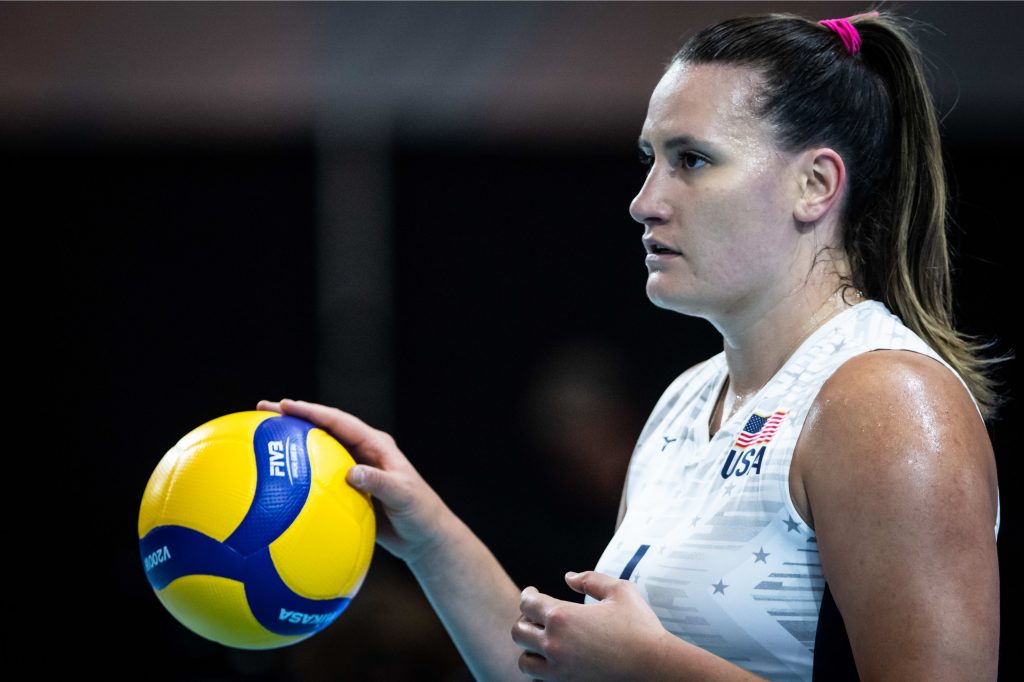 Dixon, who was on the roster of the US National Team for a large part of the preliminary stage of the just concluded FIVB Volleyball Nations League, will remain in Turkey when it comes to competing on a club level. Best Middle Blocker of the 2015 FIVB World Cup and the maiden edition of VNL joined Bolu Bld.
Dixon spent last season in the jersey of Türk Hava Yolları. The 29-year-old player was announced by the organizers to play the 2022 Athletes Unlimited but she denied such information by reaching out to us and remained in THY for the entire 2021-22 season.
See our sections – Transfers – Done Deals and Transfers – Rumors.