Even when something is announced on the official website of the competition or a club it does not really mean it is 100% certain. This was the case with the U.S. women's volleyball international Tori Dixon in regard to the next destination of her career.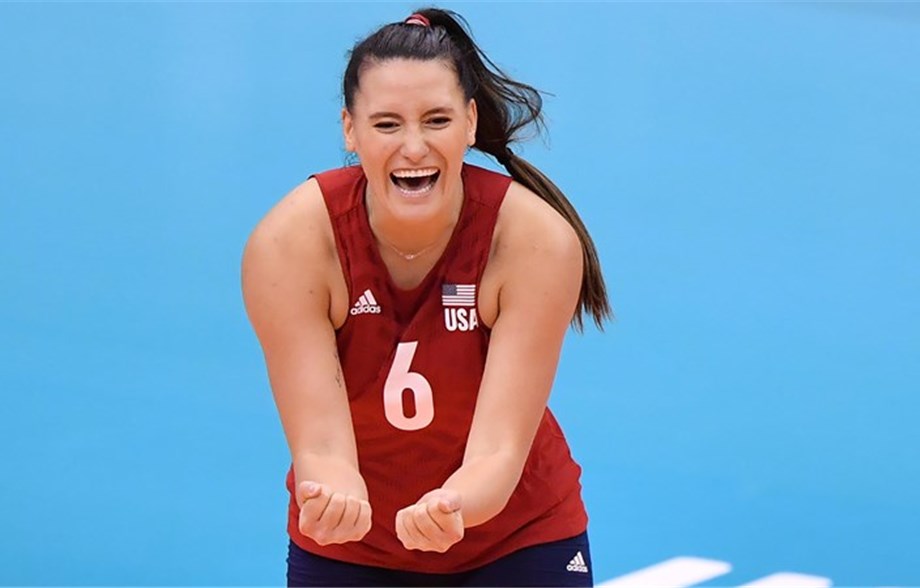 Athletes Unlimited, the organizer of the second season of the U.S women's professional league in 2022, announced that the country's national team member Dixon will play in the competition. However, the middle blocker approached us to explain that it is not the right info. She said that she will play in Turkey this season, more precisely in Türk Hava Yolları, for which we all thought she was registered – hence the surprise that she will compete in Athletes Unlimited.
"I'm not playing for AU (Athletes Unlimited). I'm playing for Türk Hava Yolları this season, and have been here since September… I reached out to them (AU) too. Hopefully, they will change it soon," Dixon said for our website.