The French Ministry of Sport rejected the request of the country's volleyball federation (FFVB) and national league (LNV) to let China National Team play in the next championship.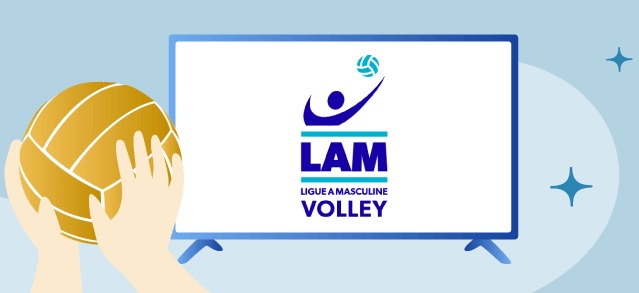 The project of integrating the China National Team into Ligue A must be reworked. The French state wants changes to be made, which compromises its realization for the 2022-23 season. The Ministry of Sport didn't like all the elements of the project and would like National Volleyball League (LNV) to change some of them, the LNV president, Yves Bouget, stated after a meeting with the Minister of Sports, Amélie Oudéa-Castéra. Now, it's clear that next season, there will be no China National Team in the French Championship.
According to the initial project, unveiled in late June, the Asian side, 17th in the FIVB world rankings, was to join Ligue A for two seasons and take up residence in a French city to be defined in order to prepare for the 2024 Olympic Games in Paris. As compensation, LNV was to get two million euros. The 2022-23 League A season is due to start on September 30 and the competition officials will start working on an integration of the China NT for the 2023-24 season.