Fenerbahçe Opet, the current Turkish Women's Volleyball Championship silver medalists, welcomed Hristina Vuchkova.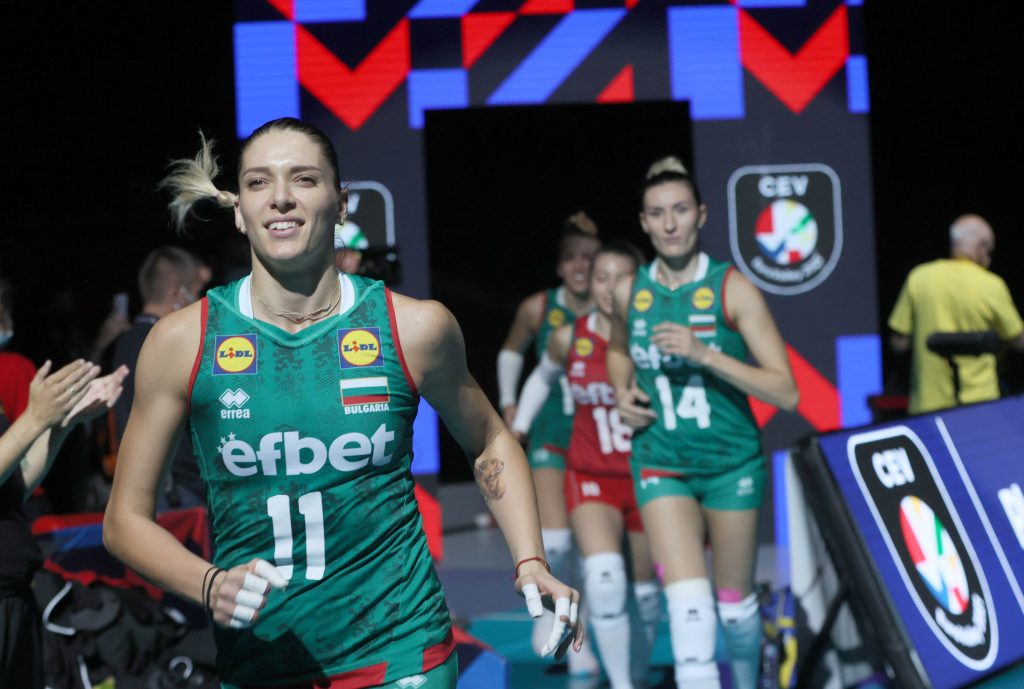 Fenerbahçe strengthened their squad with one of the best middle blockers in Europe, Hristina Vuchkova. A deal has been reached with the Bulgarian player until the end of 2022-23. Vuchkova has just finished the season in China, where she played for Beijing.
Fenerbahçe will be the fifth Turkish club in a 31-year-old Best Blocker (statistically) of the CEV EuroVolley 2021's career, having previously worn the jerseys of Nilüfer Belediyespor, Galatasaray HDI Sigorta, Türk Hava Yolları, and PTT. Prior to leaving for China, Vuchkova defended the colors of Italy's Prosecco Doc Imoco Volley Conegliano.
See our sections – Transfers – Done Deals and Transfers – Rumors.