Melissa Vargas is playing for Fenerbahçe Opet in the Turkish Women's Volleyball Championship for the third time in her career.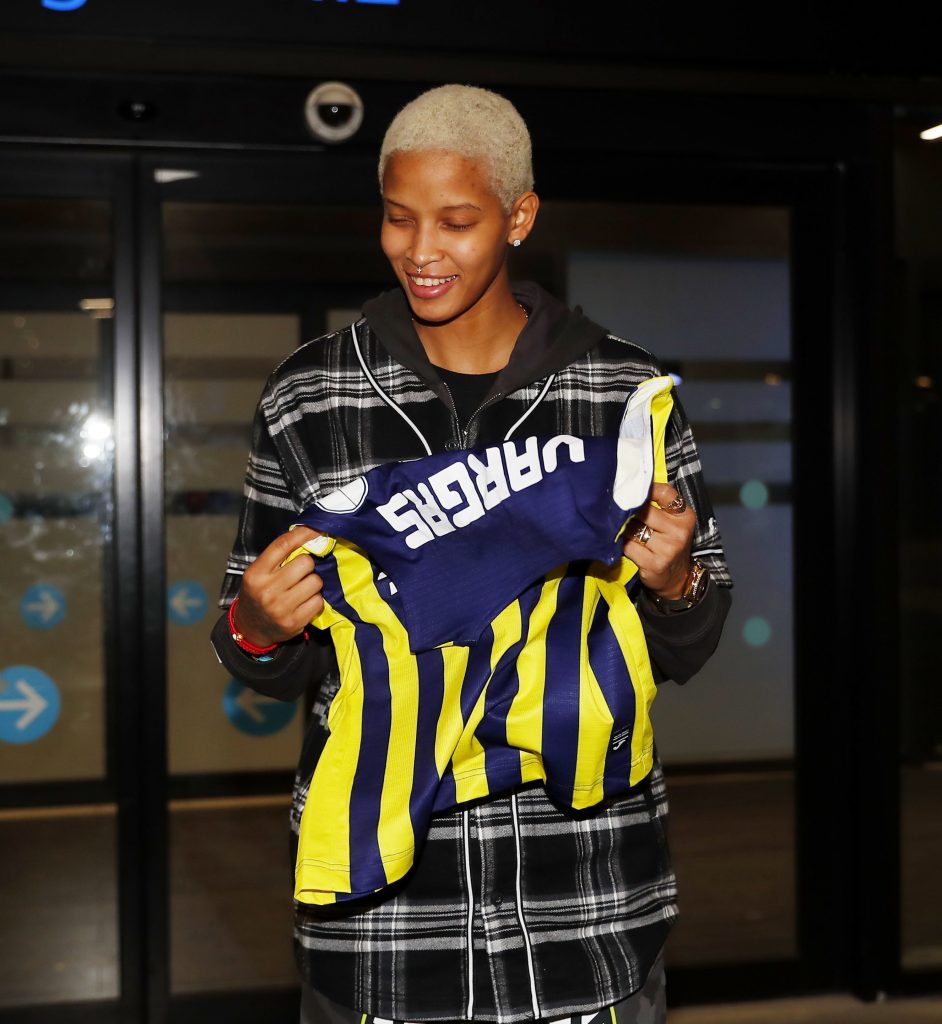 Vargas returned to Fenerbahçe following the end of the Chinese league. The 23-year-old powerful Cuban-born Turkish opposite won the title of this Asian country with Tianjin for the second consecutive year and returned to the ranks of the "Yellow Angels" for the second time after that. Actually, Vargas signed for Fenerbahçe for the third time in her career. First, she wore their jersey from 2018 to 2021, then in the second half of the 2021–22 season, and now in 2023.
The Istanbul side will need Vargas a lot in the continuation of the season, given that they fell to fourth place in the Misli.com Sultanlar Ligi.
See our sections – Transfers – Done Deals and Transfers – Rumors.