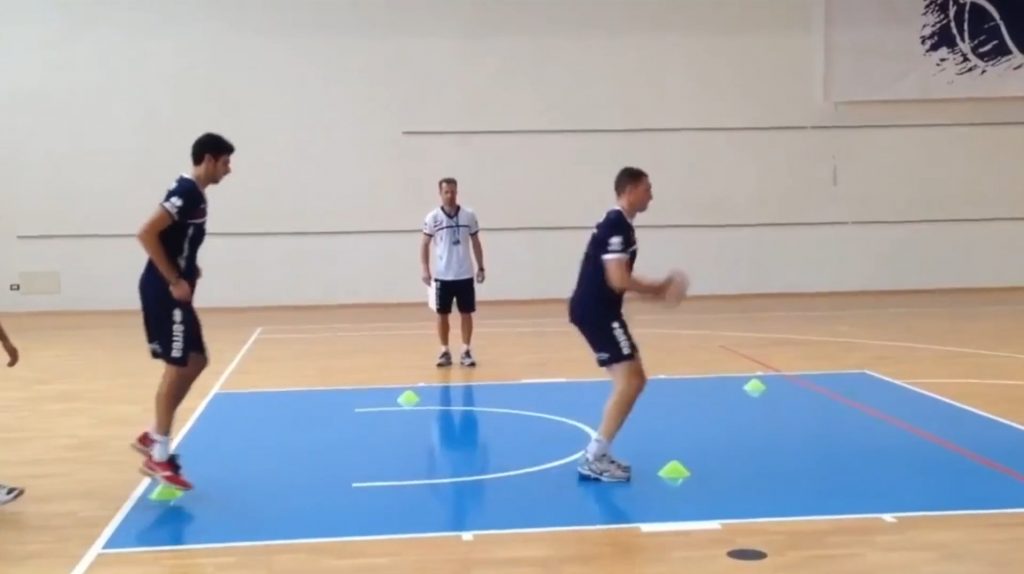 LEARN YOUTH VOLLEYBALL PLAYERS MOTOR SKILLS AND ELIMINATE THEIR PHYSICAL SHORTCOMINGS.
What will you learn:
How to develop basic motor skills
When you should start with high level volleyball
Why children should try more sports
Importance of walking, running and jumping technique
What is the best power position in volleyball
Why is not every player the same
What is essential for a speed
Why we should always correct player technique
How to improve jump of youth players
Practical examples of more than 150 exercises
Meet your instructor
Martin Poeder
Martin Poeder is an Austrian athletic coach. He started his career in Innsbruck in 2001. Then he moved to Italian's Serie A1 in 2005 to work for Codyeco Santa Croce.
Later in his career, he went through Perugia to Trentino. Nowadays, he works with children in schools or helps volleyball clubs with the physical training of players.
His achievements: 4 World Club Championship (2009, 2010, 2011, 2012), 2 Champions League (2010, 2011), 3 Italian Championship (2011, 2013, 2015), 3 Italian Cup (2010, 2012, 2013)