It seems that Qatar is becoming a popular destination for players from the Italian SuperLega to finish their seasons,  despite their clubs still playing in the preliminary round of the 5th place playoff. Marko Sedlaček is the latest player to join this trend, as he heads to Doha to join Al Arabi SC for the remainder of the season.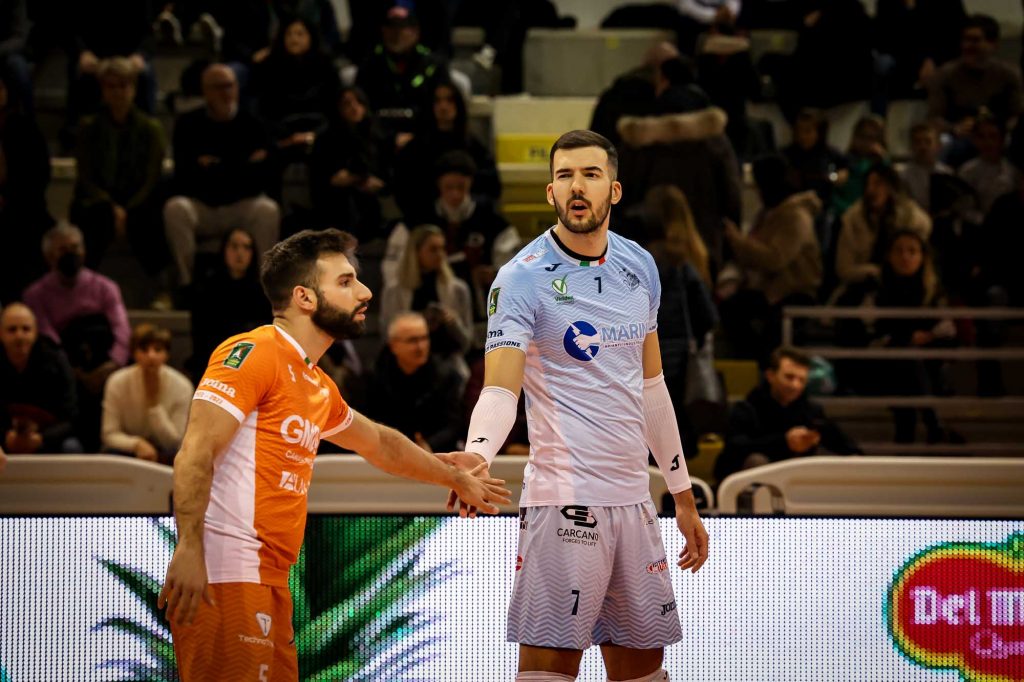 Sedlacek's decision follows those of Dušan Petković, who left Padua, Nemanja Petrić, who played for Siena, and Peter Đirlić from Top Volley Cisterna. All of these players had agreements with their former Italian clubs to leave and finish the season in Qatar. It is worth noting that Ibrahim Lawani is also expected to end his season in the UAE.
This move has raised some eyebrows among Italian SuperLega fans and experts, as it may impact the performance of their respective teams. The Italian SuperLega is one of the most competitive volleyball leagues in the world, and the final stages of the competition are underway. Losing key players at this point could harm a team's chances of success in their playoff stages.
It remains to be seen whether this trend will continue in the future or whether it is just a temporary phenomenon. However, it is clear that players and clubs are willing to take risks and make unorthodox decisions in order to complete the season, even if it means playing in a different country. As for Sedlacek, he will now have the opportunity to showcase his skills in a new setting and help Al Arabi SC finish their season on a high note.