"Exactly," said Master Ryutan. "You are like this cup; you are full of ideas. You come and ask for teaching, but your cup is full; I can't put anything in. Before I can teach you, you'll have to empty your cup."
Many have heard variations of this old Buddhist quote. To paraphrase, before one is able to learn new concepts, one must first be open to them. If one is connected to existing ideas then learning new ideas is very difficult.
This is a concept that we encounter every day of our coaching lives, from both directions. As learners, we must engage with an open mind, and be ready to change ), for example when interacting in online coaching groups. As John Wooden said so eloquently, "Not all change in progress, but all progress is change."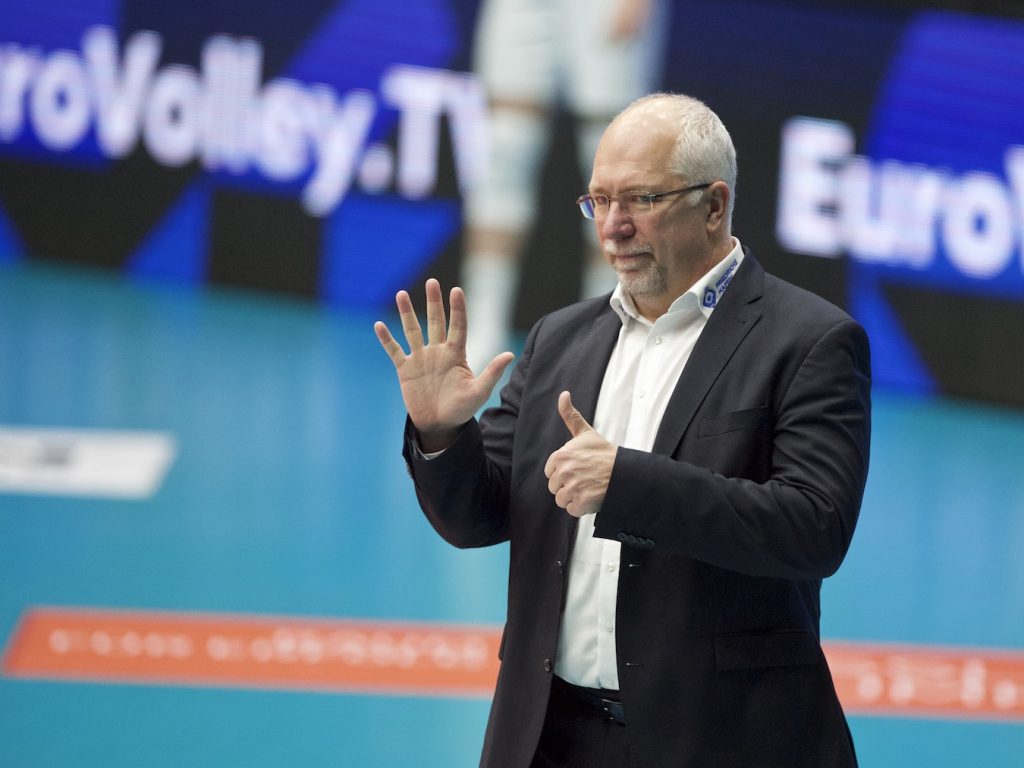 As teachers, the 'cup theory' is one that we must be constantly aware of. When we speak with players, most of the time we assume (perhaps fairly, perhaps not) that players accept our suggestions on face value and attempt to implement them. The reality is that unless we are the only coach that player has ever had (and perhaps not even then), the process is much more complex. If the coach makes a suggestion to do (change) something, the player is not erasing their existing knowledge to replace it, they are adding to their existing knowledge and trying to fit it all together. The look of confusion is (often) not due to not understanding the new information, but trying to fit it all together.
One particular player comes to mind who had a footwork problem. We worked on it directly without much success. By accident one day we were watching and discussing video and it turned out that his entire concept of his role was different to mine. Once our concepts aligned, the technical part was easy. It turned out that it wasn't a footwork problem at all. Understanding what was in our cups saved hours and hours of most likely fruitless and frustrating work.
Before changing any part of a player's technical or tactical skillset be sure that you know what is in that player's cup.
About Mark Lebedew: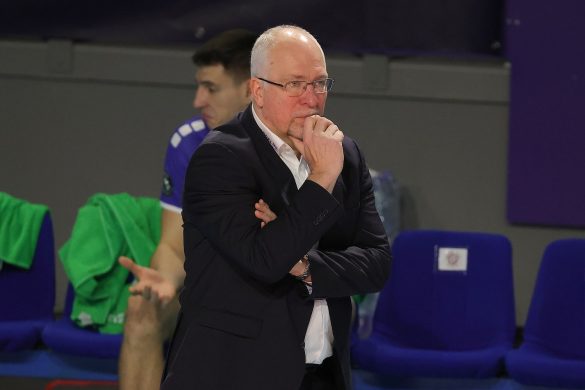 Mark Lebedew authors the At Home on the Court Blog. He coaches professionally in Poland, from january 2021 with eWinner Gwardia Wrocław, in season 2019/20 with Aluron Virtu CMC Warta Zawiercie and in the period 2015-2018 with KS Jastrzębski Węgiel. That follows five seasons Germany where his Berlin Recycling Volleys won three straight league titles and a CEV Champions League bronze medal. He has prior professional experience in Belgium and Italy. Mark was also Head Coach for the Australian Men's National Team. From 2021/2022 leads VfB Friedrichshafen, while in 2022 he led the Slovenian national team during the Volleyball Nations League.
Mark partnered with his brother and father to translate and publish "My Profession: The Game", the last book by legendary Russian coach, Vyacheslav Platonov.
With John Forman, he is behind the Volleyball Coaching Wizards project (link http://volleyballcoachingwizards.com/) which identifies great coaches from all levels, making their experience, insights, and expertise available to people all over the world. The project has produced multiple books, a in e-book format available here ( link to http://bit.ly/34yakou ) or at Amazon here (link https://amzn.to/2JRqTE6).
In 2021, he launched project Webinars and Presentations on Demand. If you are interested for coaching presentations and webinars available on demand, click here.