At the 2022 AVC Cup for Women (Women's Asian Cup) final, Japan defeated China 3-1 (25-23, 25-21, 19-25, 25-16) in Pasig City, Philippines, to win their first championship title.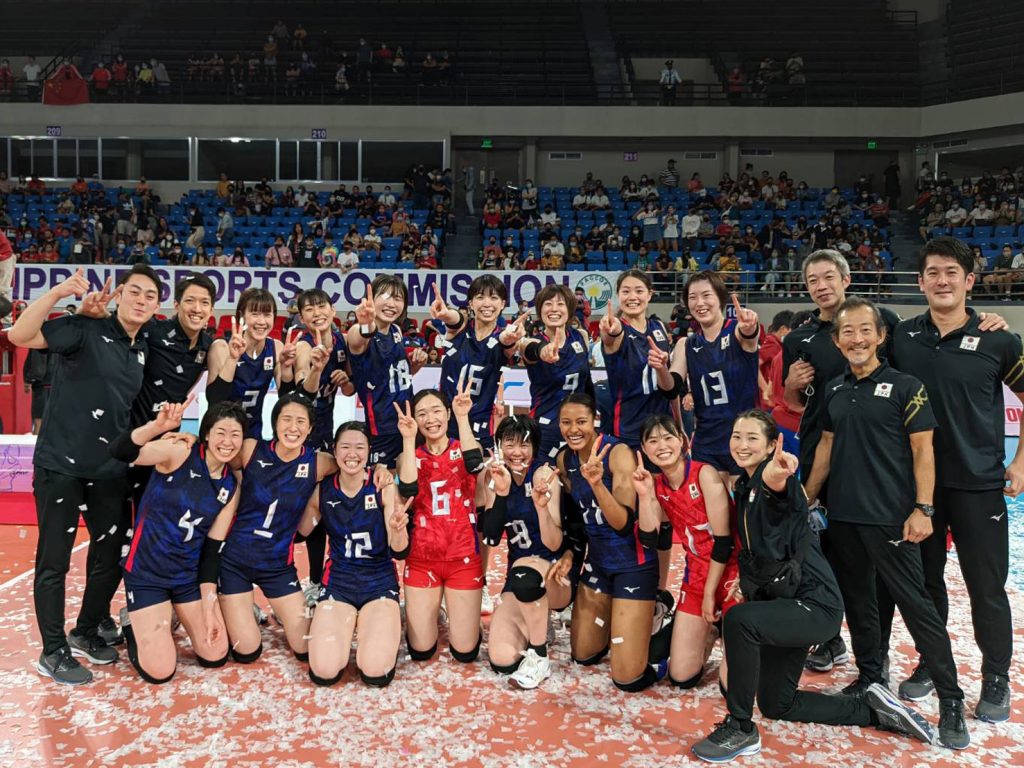 Japan crowned their invincibility (6-0) in the 2022 Asian Cup with a trophy in the hands of their players, something that has never happened before in the history of the biennial competition that, according to the new format, will be turned into the annual tournament and will be the qualifying one for the FIVB Challenger Cup.
In the championship match, Japan was prepared for the hard hammering of their opponents, the record winners of the Asian Cup (5 trophies) and also 3-time defending champions. In the triumph of the team from the 'Land of the Rising Sun', 19 points were scored by Mizuki Tanaka. Mika Shibata, the captain of Japan, received the MVP award.
2022 AVC Cup for Women – results