The undefeated leaders of the 2021/2022 Brazilian Men's Volleyball Championship, Fiat/Gerdau/Minas, acquired the last reinforcement for the second half of the season.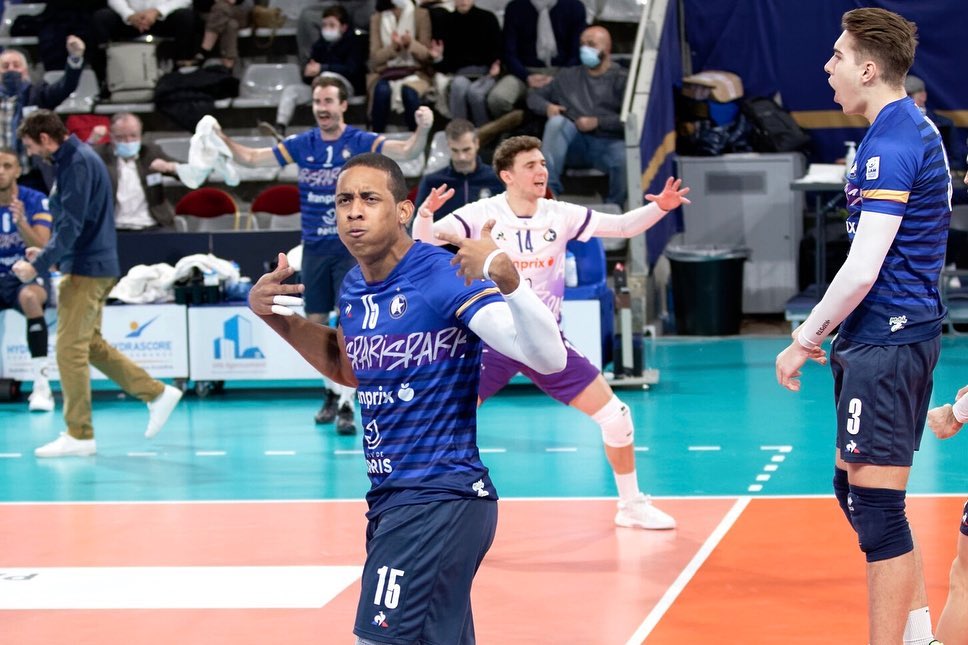 A former Cuba National Team member David Fiel is the latest reinforcement of the Superliga vice-champions and current leaders of the competition Fiat/Gerdau/Minas.
The 28-year-old player started the season in France's Paris. Given the complicated process for the regularization of the documentation of a foreigner to play in Brazil, this engagement doesn't mean that Fiel will be at the disposal of the head coach Nery Tambeiro immediately. The middle blocker wore the Cuba Men jersey between 2011 and 2014 and won the Pan American Cup in 2014, being named Best Middle Blocker.
Minas had an open spot for Fiel's position in the roster after the departure of troubled Maurício Souza.
See our sections – Transfers – Done Deals and Transfers – Rumors.