The reigning Brazilian women's volleyball club champions Itambé Minas are willing to invest in the former member of the country's youth national teams (U18, U20, and university teams), Karina Souza.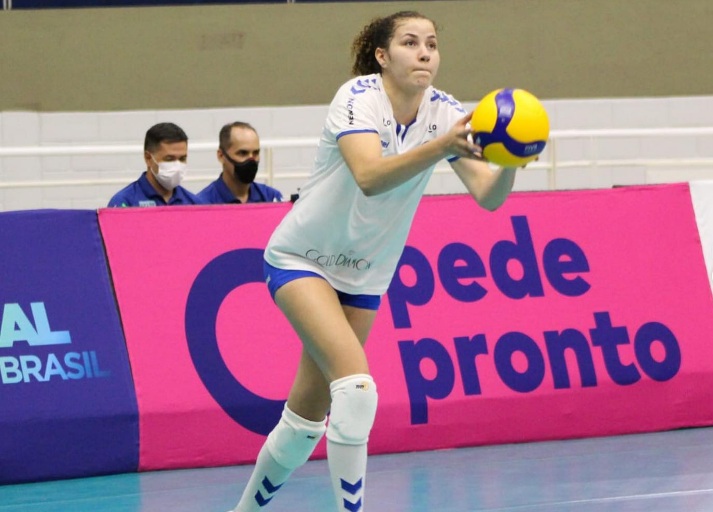 Minas have prepared a 2-year contract, i.e. until 2024, for the young outside hitter Karina. The Belo Horizonte side negotiates behind the scenes with the Barueri Volleyball Club member to replace Turkish Neriman Özsoy, who left a big mark on the play of the reigning Superliga champions this season ut won't stay any longer.
Minas made an informal consultation with the representative of the 23-year-old Karina and the negotiations should evolve soon.
See our sections – Transfers – Done Deals and Transfers – Rumors.