The holders of the Italian Men's Volleyball Cup, Sir Safety Conad Perugia, have allegedly focused on hiring Kamil Semeniuk for the next season.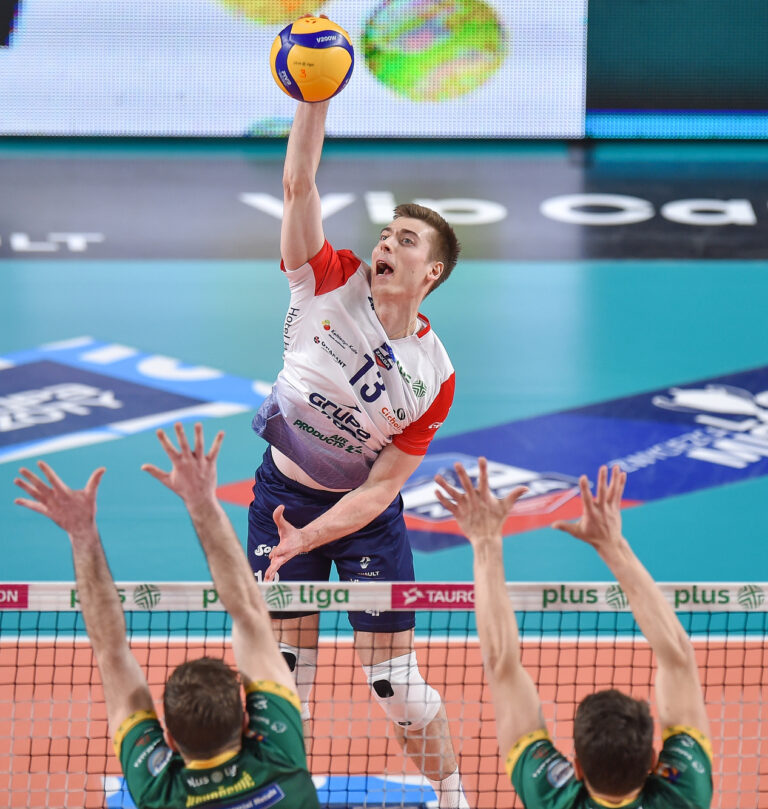 It seems there's a turnaround in the Perugia transfer activities, according to Gian Luca Pasini. Matt Anderson's renewal was considered only a matter of a day, but things have suddenly changed. The Pole Semeniuk, currently the pillar of Grupa Azoty ZAKSA Kędzierzyn-Koźle, who had written consent to join Belogorie, seems not to be so sure of going to Russia next season anymore. This was especially if the contracts were to be signed in rubles (the Russian currency has collapsed due to war in Ukraine).
Allegedly, Semeniuk's agent has knocked on the door of the Perugia president Gino Sirci…
See our sections – Transfers – Done Deals and Transfers – Rumors.