The Gerdau Minas team is getting stronger for the 2022/23 season. With the support of Gerdau, the master sponsor, Melitta, Itambé and Icone, the Club's board of directors announces the hiring of Yonkaira Peña.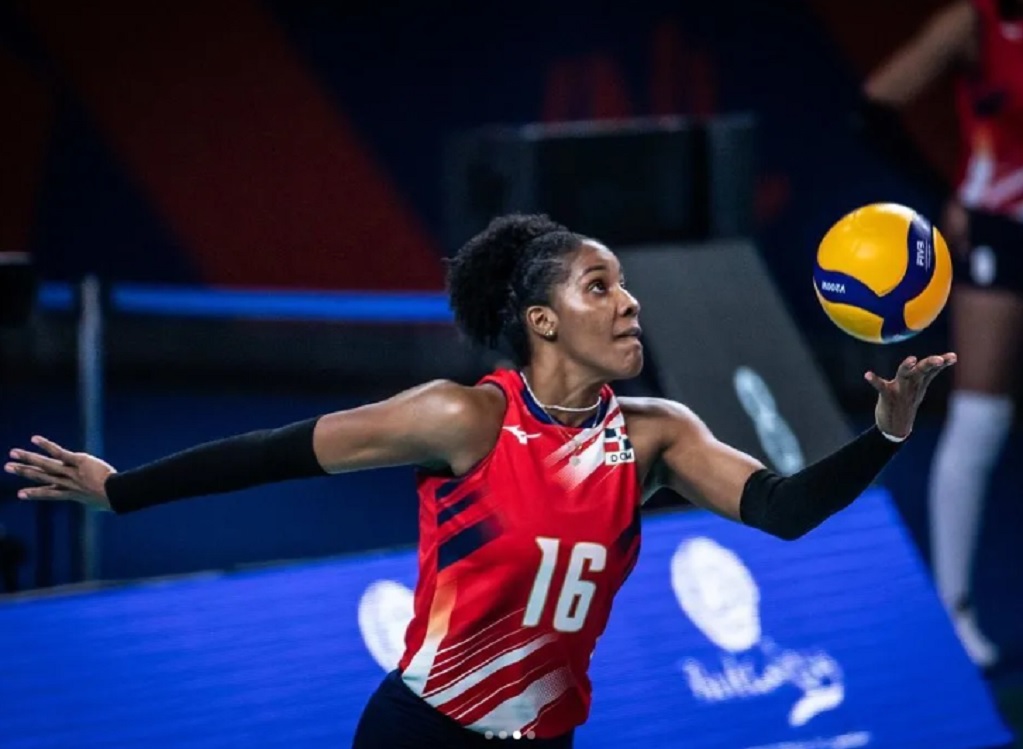 The athlete, 29 years old and 1.90m tall, defended Sesc-RJ Flamengo last season and represented the Dominican Republic at the Olympic Games in Tokyo, Japan.
"I was very happy when I received the proposal from Gerdau Minas and it will be an honor for me to wear such an important shirt in Brazilian volleyball. I am very motivated and I hope to present a good performance in the games, achieve the team's goals and win all possible titles this season", says the player.
Yonkaira Peña was elected one of the best hitters of the last edition of the Superliga, alongside the Turkish Neriman Ozsoy who was champion with the Minastenista team.
In addition to having played in Brazil, Peña has played for teams in Poland, Turkey and Japan. In the 2022/23 season, the athlete will join the cast of Gerdau Minas, which already has the middle blockers Carol Gattaz, Thaisa and Julia Kudiess, the tips Pri Daroit and Pri Souza, the lifters Pri Heldes and Jacke, in addition to the opposite Kisy and libero Nyeme.