The name of Wallace Souza is on the preliminary list of the Brazil Men's Volleyball National Team for the 2022 FIVB World Championship.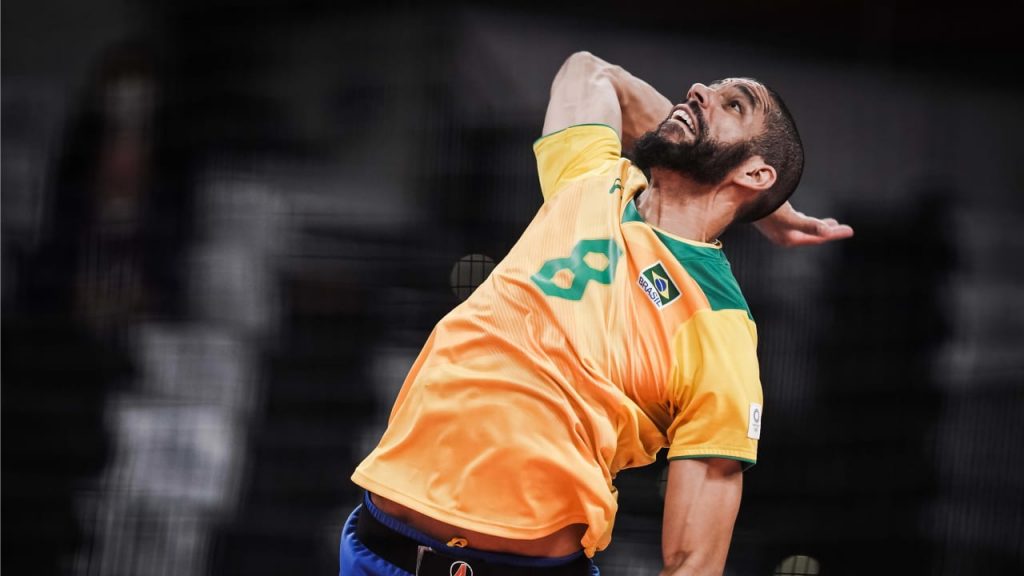 After a frustrating campaign in the 2022 FIVB Volleyball Nations League, when they played far from the level they accustomed their fans to for most of the first stage and then got eliminated in the quarter-finals, the Brazil National Team will once again count on a long-time member. After retiring from 'Seleção' a year ago, Wallace accepted the call to return to the team and play in the World Championship that starts in exactly one month, of course, if he remains on the final list for the event (he's currently among 15 summoned players).
The 35-year-old opposite hitter played for the Brazil National Team for 11 years and, among the individual awards, he got elected the Best Opposite Spiker of the Rio Olympics when Brazil was a gold medalist and last year's VNL, a tournament also won by Brazil.