After an impeccable playing career, Sheilla Castro rapidly prepares herself for the coaching role.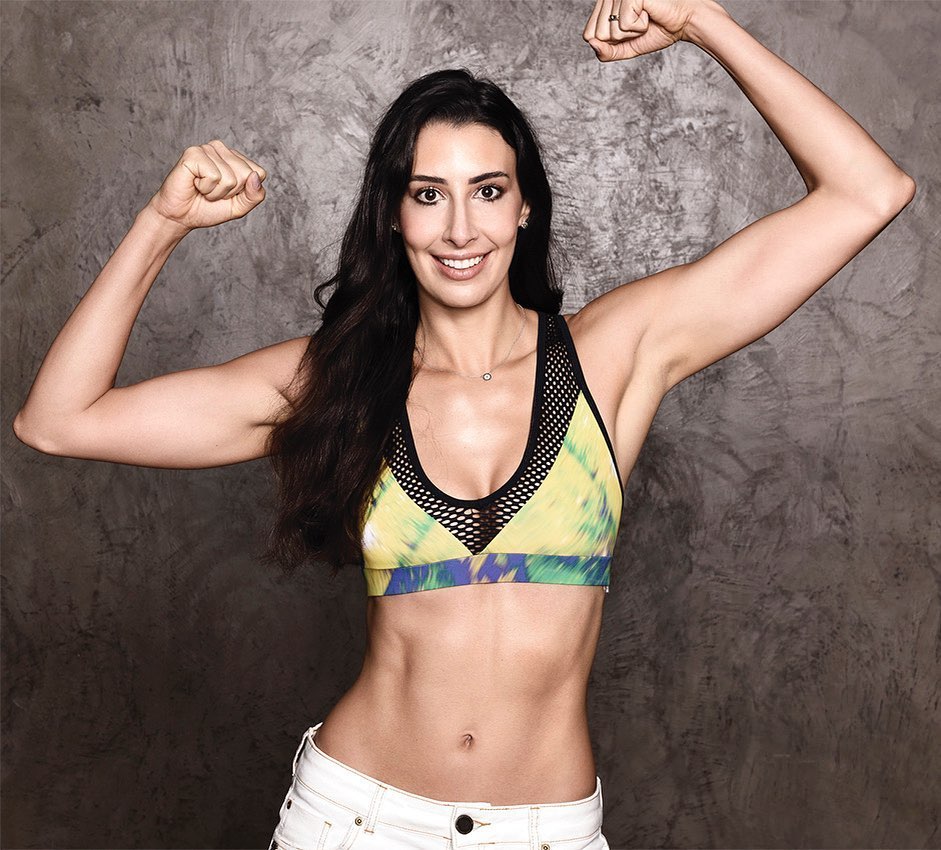 Two-time Olympic champion with the Brazil Women's National Team participates in career transition programs with the 'Seleção' and Itambé Minas.
Within the courts, the ex-opposite hitter had a practically flawless career, being a two-time Olympic champion and a seven-time champion of the FIVB World Grand Prix and South American Championship, and, while defending club colors, Sheilla won the Brazilian Superliga twice, FIVB Club World Championship once… Now, the opposite, considered one of the best players in the history of volleyball, is preparing to take on a different role in the sport after her retirement from the courts last spring. Since the beginning of this week, the 39-year-old former athlete has been in Saquarema, at the Brazilian Volleyball Development Center, following the training of the women's national team under a three-time Olympic Games gold medalist José Roberto Guimarães 'Zé Roberto' which prepares for the 2022 FIVB World Championship. The Brazilian federation (CBV) announced that Sheilla's presence is part of the Professional Experience Program, which helps sports professionals and former athletes, like her, in the professional transition to other positions, both in coaching staffs and in sports management.
At the beginning of the last season, Sheilla was part of a similar program at Minas in which she was an ambassador for the Belo Horizonte side's Technical-Management Trainee Program and was an assistant to head coach Nicola Negro in the club campaign to become champions of the Superliga in 2021-22. In addition, she also took a preparatory course for coaches from the CBV itself in June this year.
It remains to be seen if Sheilla will be officially a part of the Brazil Women staff in the World Champs, starting on September 23.