The fact that he's one of the best male volleyball players in the world is well known. Now, Uroš Kovačević proved he's great outside courts too.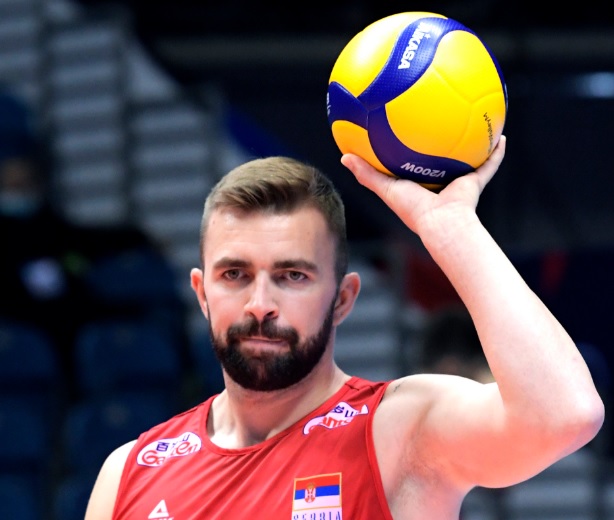 It's well known that Kovačević has been one of the main players of the Serbia Men's National Team for years, which is the fact embodied in the award for the MVP of the 2019 CEV European Championship won by his team and the best volleyball player in Europe as chosen by the CEV in the same year. However, the outside hitter recently proved once again that he's always ready to help off the court, as shown by his great gesture during Serbia's preparations for the 2022 FIVB World Championship on the Kopaonik mountain. The woman named Danijela Mitrović sent an email to the Serbian federation (OSSRB) in which she described the endeavor of Kovačević and thanked him.
"On July 31, I accidentally fell in front of the 'Grand' hotel on Kopaonik and injured my ankle. Nearby was our great national team player Uroš Kovačević, who approached me among the first and offered to help me. This way I want to thank him because great people and good deeds deserve to be talked about. It's difficult to express my respect for that great athlete and man in words. His sports achievements can be measured by medals, and I wanted to describe this gesture of humanity because such things mustn't remain unknown. I'll remember that encounter as one of the most beautiful experiences, even though it happened in unfortunate circumstances," was stated in an email.