One of the world's best female volleyball middle blockers a few years ago, Freya Aelbrecht, joined Olympiacos S.F.P.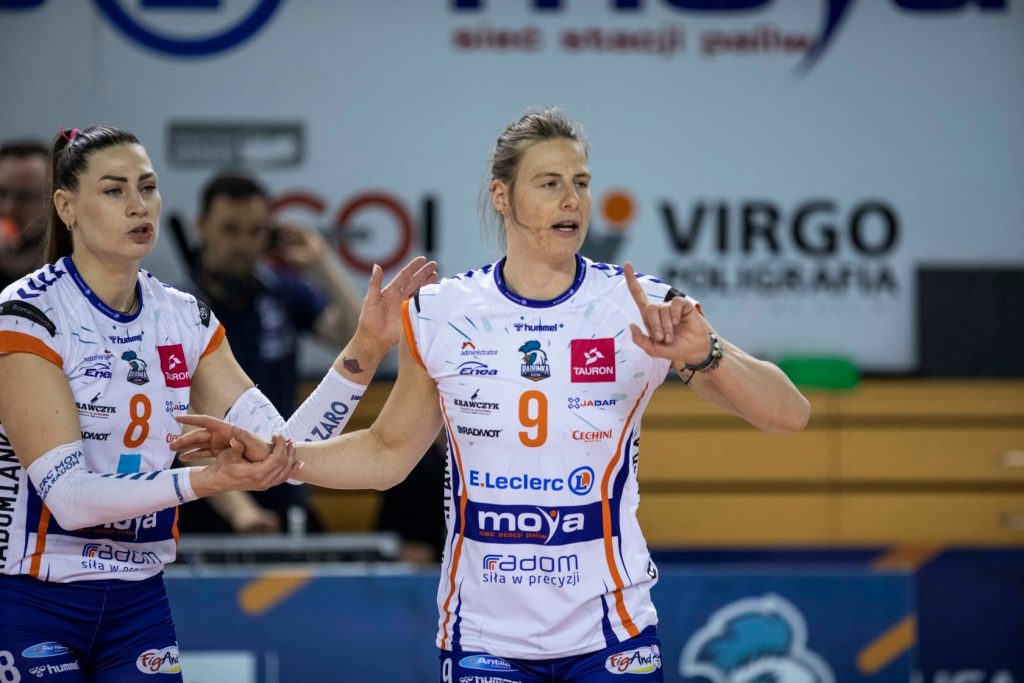 Olympiacos announced the start of their collaboration with Aelbrecht. The Belgian international closed the 2022-23 roster of the eight-time Greek champions and last season's runners-up in the national league.
A few years back, Aelbrecht was considered one of the best middle blockers in the world, and Belgium National Team was considered a European powerhouse during that time. During that time, a 32-year-old player competed in Italy. Aelbrecht, a three-time winner of the Belgian Championship, two-time winner of the Belgian Cup and Super Cup, two-time winner of the French Championship and Cup, and one-time winner of the Italian Cup played in Poland last season, namely with E. Leclerc Moya Radomka Radom.
Aelbrecht is an integral part of her country's national team for which she has made 131 appearances, with a bronze medal in won the European Championship in 2013. Last December, Aelbrecht shared her confession, along with several other teammates, of getting bullied by the renowned Belgium NT head coach Gert Vande Broek.
See our sections – Transfers – Done Deals and Transfers – Rumors.