After the triumph in the 2022 FIVB Women's Volleyball Nations League, the Italy National Team head coach Davide Mazzanti will gather his ladies again next Monday at the Pavesi Center in Milan to begin the preparations for the FIVB World Championship, which will be held in the Netherlands and Poland from September 23 to October 15.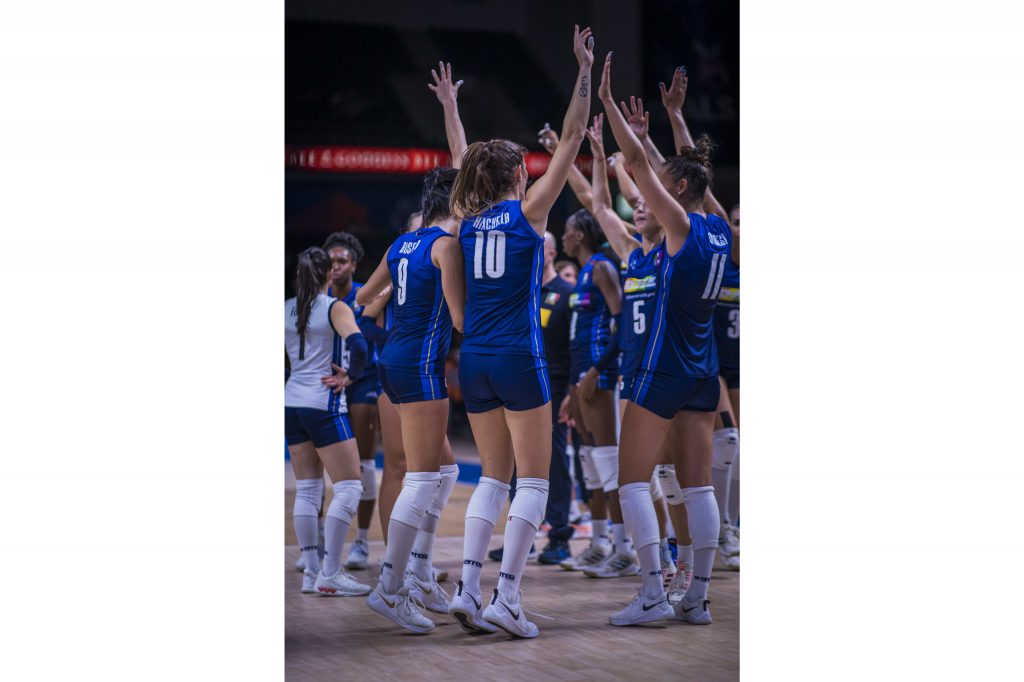 Mazzanti won't change the winning combination. All 14 players who have climbed to the top step of the podium in Ankara, Turkey, after beating Brazil in the final of the VNL 2022 are present in the call-up for the first gathering for the 2022 World Championship.
The Italy National Team roster for the World Champs in the Netherlands and Poland:
(Setters) Alessia Orro e Ofelia Malinov;
(Outside hitters) Myriam Sylla, Elena Pietrini, Caterina Bosetti, and Alessia Gennari;
(Opposite hitters) Paola Egonu and Sylvia Nwakalor;
(Middle blockers) Marina Lubian, Cristina Chirichella, Anna Danesi, and Sara Bonifacio;
(Liberos) Monica De Gennaro and Eleonora Fersino.