It's confirmed by the one-time women's volleyball club world champions and five-time Brazilian champions, Osasco São Cristóvão Saúde: Malwina Smarzek is their new player.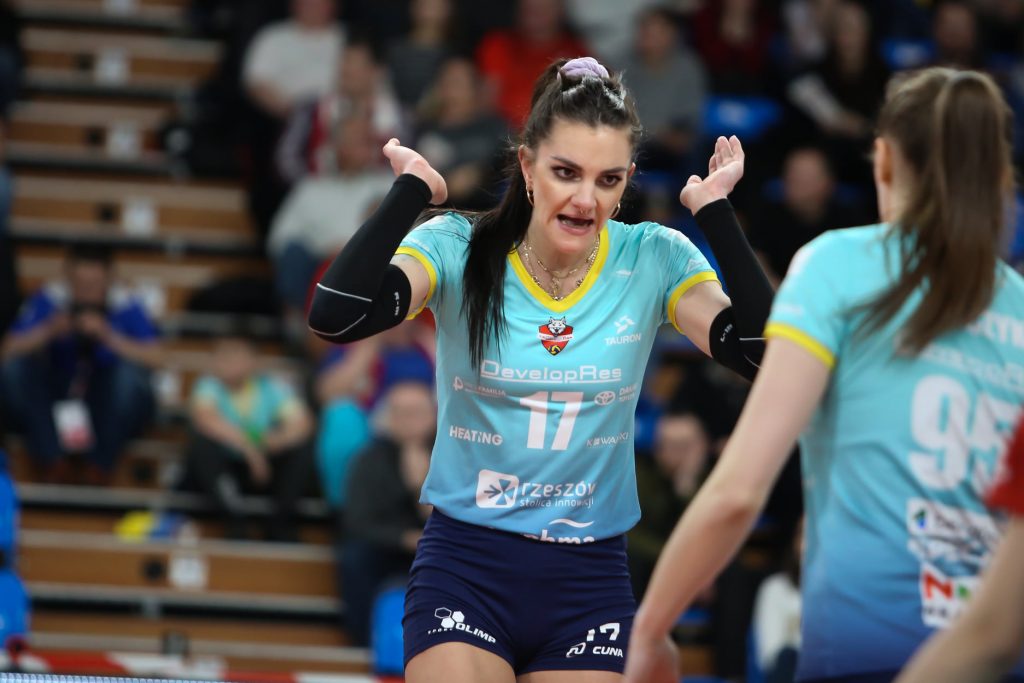 The Poland National Team member (well, an ex-Poland National Team member at the moment) Malwina Smarzek will play in Osasco in the new season.
The 26-year-old powerful opposite hitter spent the end of the previous season in Developres BELLA DOLINA Rzeszów, coming to the club in her home country from Russia, more precisely, Lokomotiv. Due to the Russian aggression in Ukraine, she terminated the contract and returned to Poland. However, that return wasn't fast enough if you ask fans all over TAURON Liga, and she also had some statements in regard to that which were considered problematic. At the end of May, it was announced that the Best Scorer of the 2019 FIVB VNL will leave Developres. Now, the Polish player has been added to the roster of Brazil's Osasco during the presentation of the composition for the 2022-23 season on social media.
In recent years, Smarzek has been a pillar of the Poland National Team, but this season she hasn't been called up for the 2022 FIVB World Championship after previously rejecting the call for the VNL.
See our sections – Transfers – Done Deals and Transfers – Rumors.