Not everything is coming up roses in the Cuba Men's Volleyball National Team despite winning three gold medals in various competitions in the last month.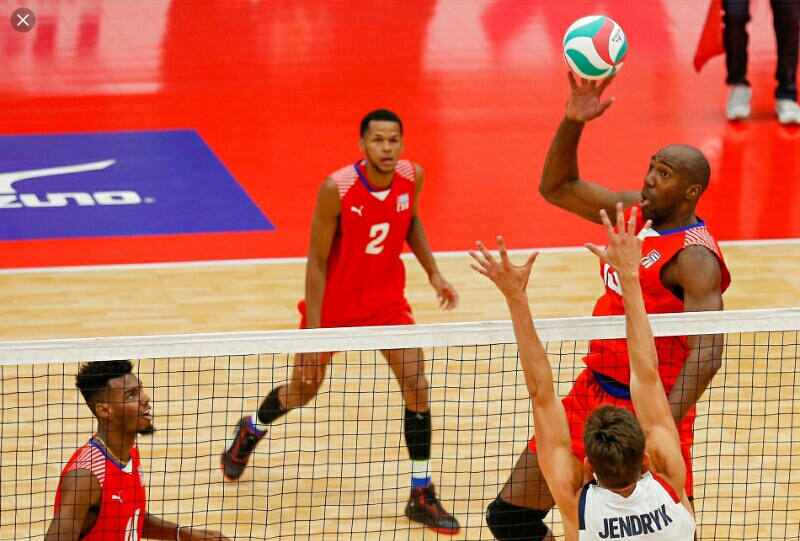 Following Michael Sánchez Bozhulev's resignation from the national team of Cuba after the 2022 Pan-American Cup, the more bad news is coming from the training camp of the Caribbean side.
Two starters, Robertlandy Simón and Marlon Yant, are in doubt for the opening match of the 2022 FIVB World Championship on Friday, August 26, in Ljubljana, Slovenia, against Brazil. Perhaps even for a bit more than just one game. The star middle blocker wasn't used much in the recent Pan-Am Cup, not due to condition problems after overcoming Covid-19, due to which he missed the 2022 FIVB Challenger Cup, but because of a cut on his finger. The prognosis is 20 days of rest and they should expire just before the start of the World Champs. As for Yant, he suffered from inflammation in his knee, and in practice, he made little contribution to the gold medal in the Pan-American Cup.