The good atmosphere within the Cuba Men's Volleyball National Team during the summer is partially disturbed.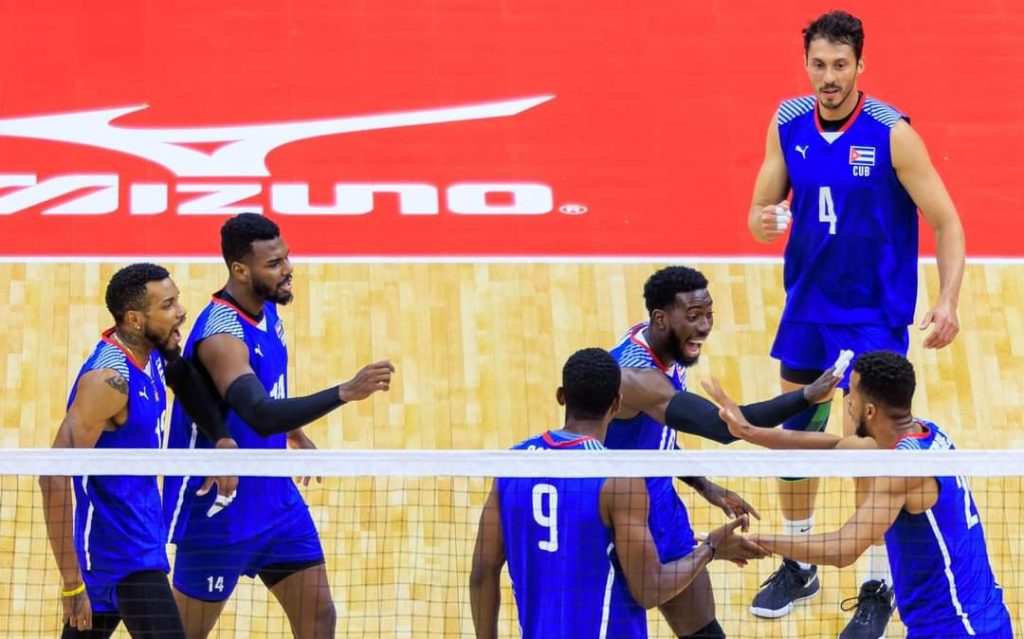 Following the triumph in the 2022 Pan-American Cup, which was Cuba's third gold medal, either in regional tournaments or international, in a course of one month, one player of the national team involved in all these great results turned out to be unsatisfied with his status.
As reported by CUBANSP1KE, and transferred by the Play-Off Magazine journalist Leonardo Ruiz, an experienced opposite hitter Michael Sánchez Bozhulev will leave the squad once Cuba National Team returns home. It's a personal decision of a 36-year-old player, and the reasons point to the little chance he has been given. Sánchez Bozhulev feels that he's not essential to the team. The Best Scorer of the Turkish Championship in 2016-17 was a backup to Jesús Herrera in all competitions this summer but was also the option "B" in his role in the national team ever since he returned to compete for his home country back in 2019.
One of the facts for Sánchez Bozhulev's dissatisfaction might lie in the fact that he was put to play as a middle blocker, instead of injured Roamy Alonso, in the 2022 Pan-Am Cup semi-final and final. Given that 14 players that played this Pan-Am Cup actually pose as the official roster for the 2022 FIVB World Championship, it remains to be seen which player will fill the gap that came up with the resignation of Sánchez Bozhulev.