The Iran Men's Volleyball National Team member Morteza Sharifi strengthened Galatasaray HDI Sigorta.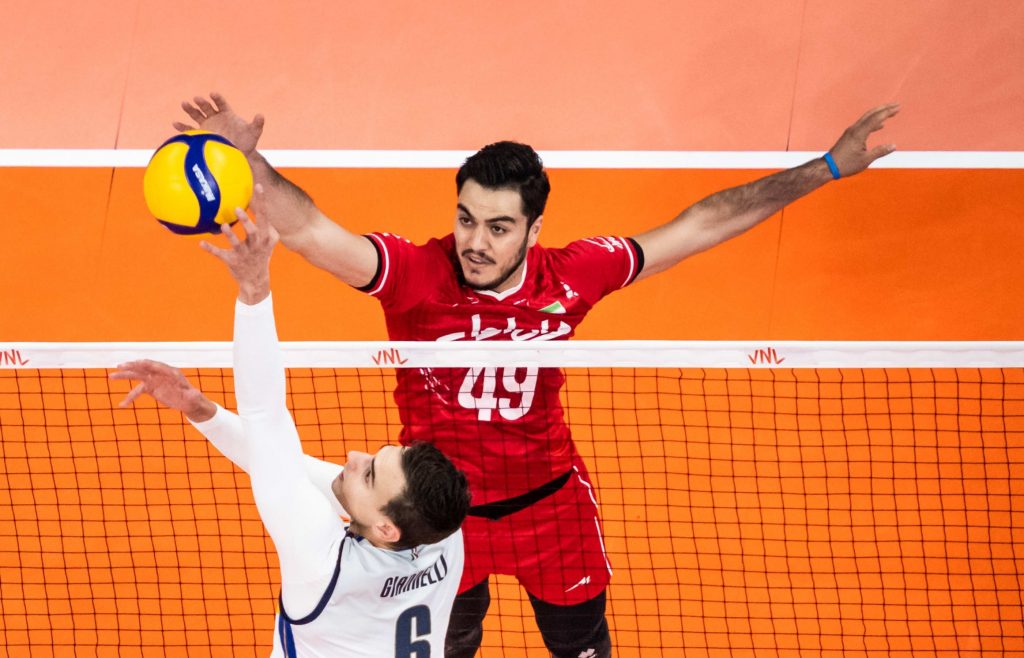 Galatasaray have added Iranian player Sharifi to their 2022-23 squad.
The Istanbul side, the sixth-placed side in Turkey's Championship last season, signed a one-year contract with the player who's expected to carry the game of his country's national team in the coming years. The 23-year-old outside hitter will thus continue competing in the strong Efeler Ligi for the fourth straight year, given that he wore the jersey of Spor Toto last season, Haliliye Bld. in 2020-21, and Bursa B.şehir Bld. in 2019-20. During that time, Sharifi was awarded Best Outside Spiker and Best Server in 2019-20. He repeated these awards last season.
Sharifi is currently with the Iran Men squad, preparing for the 2022 FIVB World Championship.
See our sections – Transfers – Done Deals and Transfers – Rumors.