One of the China Women's Volleyball National Team pillars in recent years, Zhang Changning, decided not to take part in the 2022 FIVB World Championship.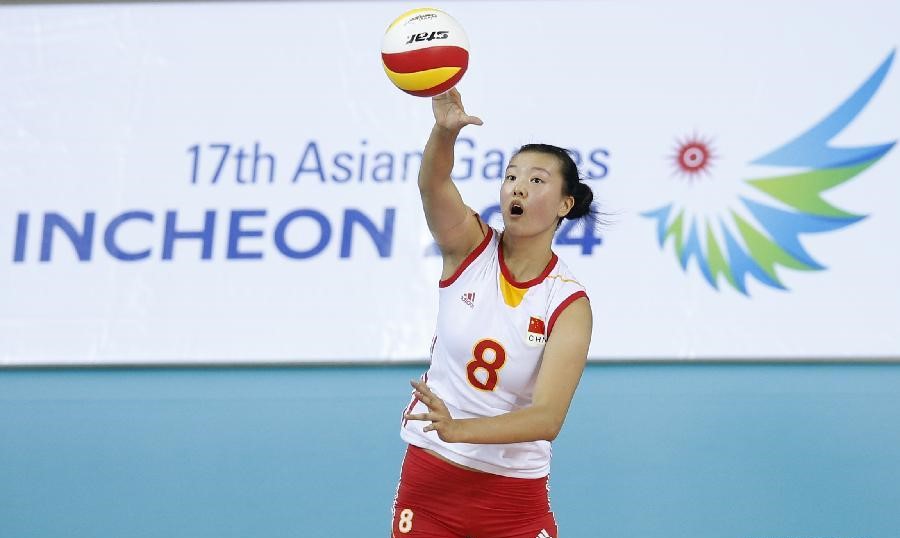 The 2016 Rio Olympics champion with China, Changning, confirmed via her Weibo page that she won't take part in the next World Championship.
The announcement of an outside hitter and one of the pillars of her country's national team in recent years quashed speculations that she'd return to the national team at the end of August and participate in the major event co-hosted by the Netherlands and Poland. Changning said that "my physical and psychological conditions tell me that at the moment I'm unable to compete in high-level competitions." At the same time, the 26-year-old player denied the rumors about her retirement from volleyball. She revealed that she has long been plagued by problems resulting from the injury that has prevented her from playing since September. Changning underwent meniscus surgery in November of the same year.
Given that China will also play without their star player Zhu Ting and Yao Di, which has been known since February, at the World Champs, their chances of winning a medal in the competition aren't so big.