Photos and posts of players of the Bosnia and Herzegovina Women's National Team, the participants of the last CEV EuroVolley (their first ever appearance in the continental event), have appalled the volleyball public.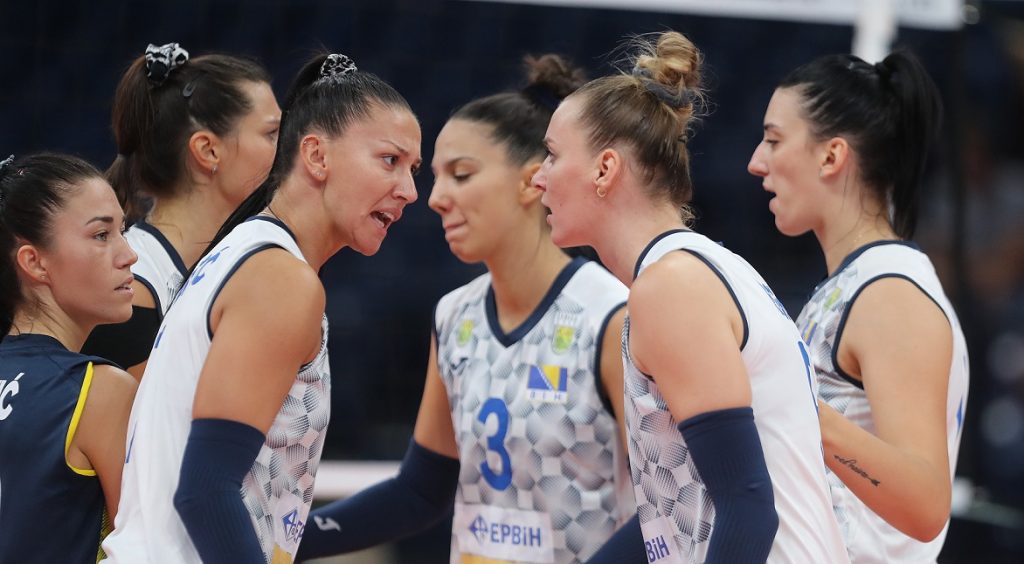 After a photo came to light a few days ago in which players of the national team of Bosnia and Herzegovina washed their jerseys themselves and left them to dry in their accommodation, now the ladies that play for this Balkan squad have come forward again, confirming what conditions, if they are even to be called by this name, they work in while representing colors of their country.
From August 20 to September 10, they are expected to play six matches in the qualifiers for the 2023 CEV European Championship, the first of which is in four days in Norway. The B&H National Team set off to prepare in the country's capital of Sarajevo from where they are supposed to head to this Scandinavian country, but the conditions are far from ideal as we can see in the photos posted on social by some of their national team members, such as Milana Božić and star-player Edina Begić, who ironically thank "our country for this kind of support and these conditions".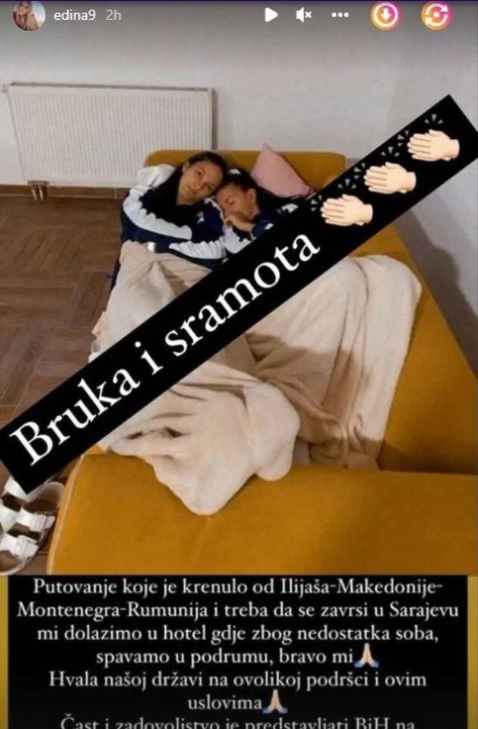 In the meantime, the Bosnian Federation (OSBIH) announced that without the help of the country of 150,000 euros, it wouldn't be possible for the national teams to participate in official competitions. It was also revealed that the OSBIH received only 14,000 euros from the state government in the previous three years.