Sada Cruzeiro Vôlei were victorious in the 2022-23 Brazilian Men's Volleyball Championship debut.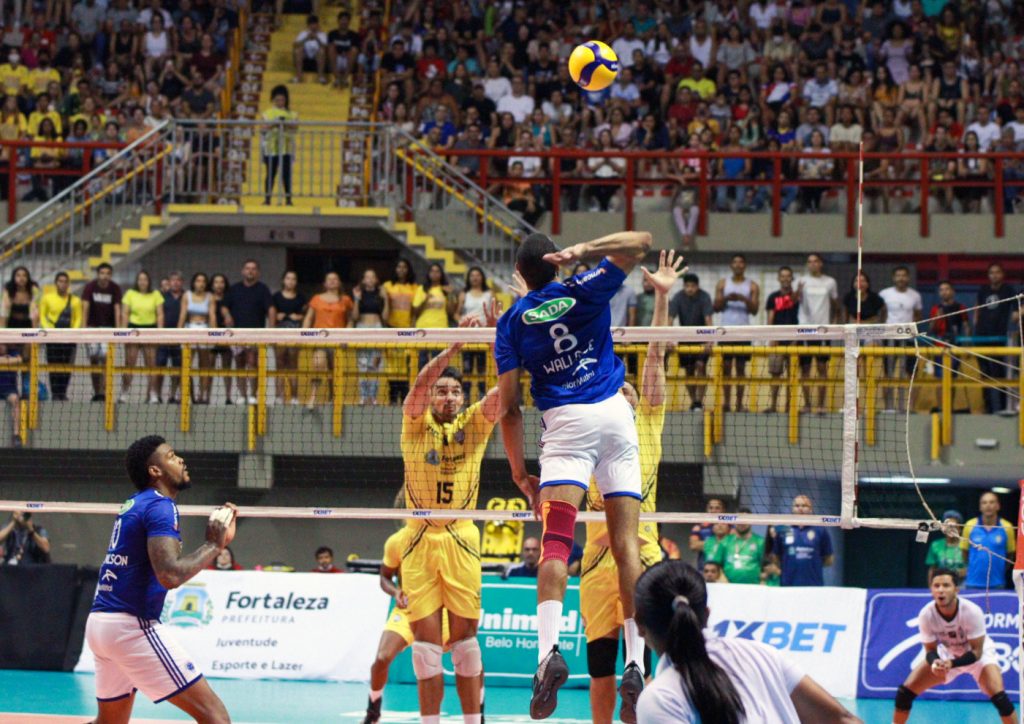 The titleholders, Sada Cruzeiro Vôlei, went on the road to Fortaleza for the opening game of the 2022-23 Superliga 1XBET Masculina against the top-flight debutants and one of the three newcomers compared to last season, Rede Cuca Vôlei. With a lot of routines, the 'Fox' overcame the rivals by 3 sets to 0, with partials of 25-23, 25-20, and 25-15. Thus, Cruzeiro took home the first three points of the competition, which they earned in front of several thousand spectators in the hall that has a capacity of 10,000 seats and who cheered for Rede Cuca.
The outside hitter, Rodrigo Leão 'Rodriguinho', from Cruzeiro was the best scorer of the match, with 17 points.
2022-23 Superliga 1XBET Masculina – regular season, Round 1:
Rede Cuca Vôlei – Sada Cruzeiro Vôlei 0-3 (23-25, 20-25, 15-25)