The Drawing of Lots for the European Cups for 2021/22 took place in Luxembourg City, Luxembourg.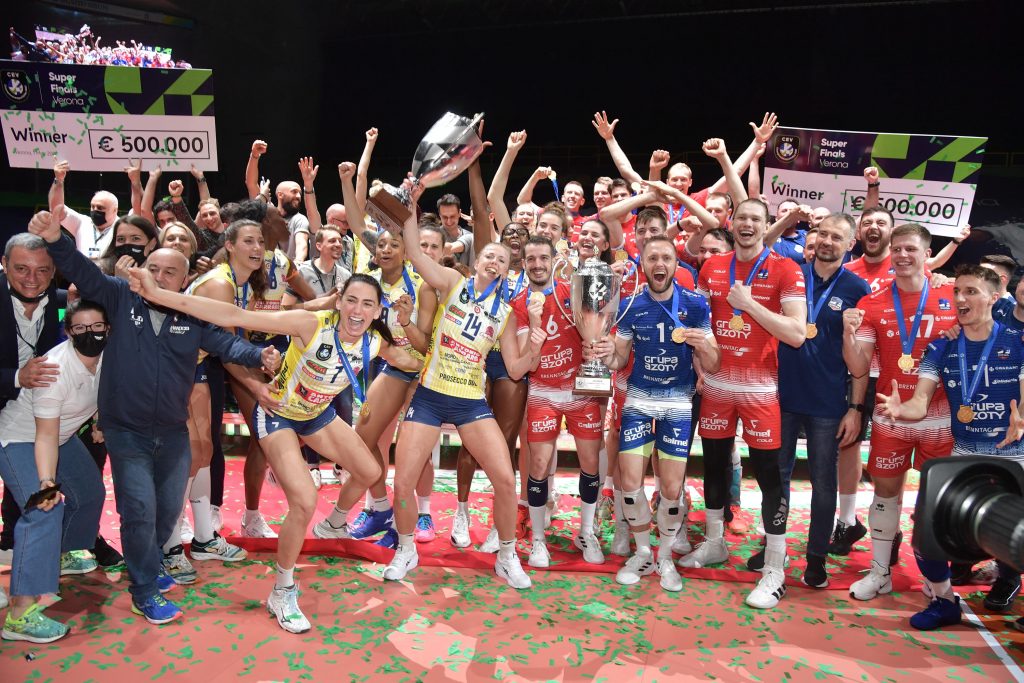 We remind you once again that a record-breaking number of 197 clubs signed up for competing in the 2022 edition of the European Cups. With that in mind, let's present you with the results of the Drawing of Lots that took place in the headquarters of the European Volleyball Confederation (CEV) in Luxembourg City.
As for the Champions League, the draw was conducted for the Preliminary Round (September 21-23 and September 28-29) and 1st Round (October 5-7, October 12-14). These are seeded teams for the pool stage.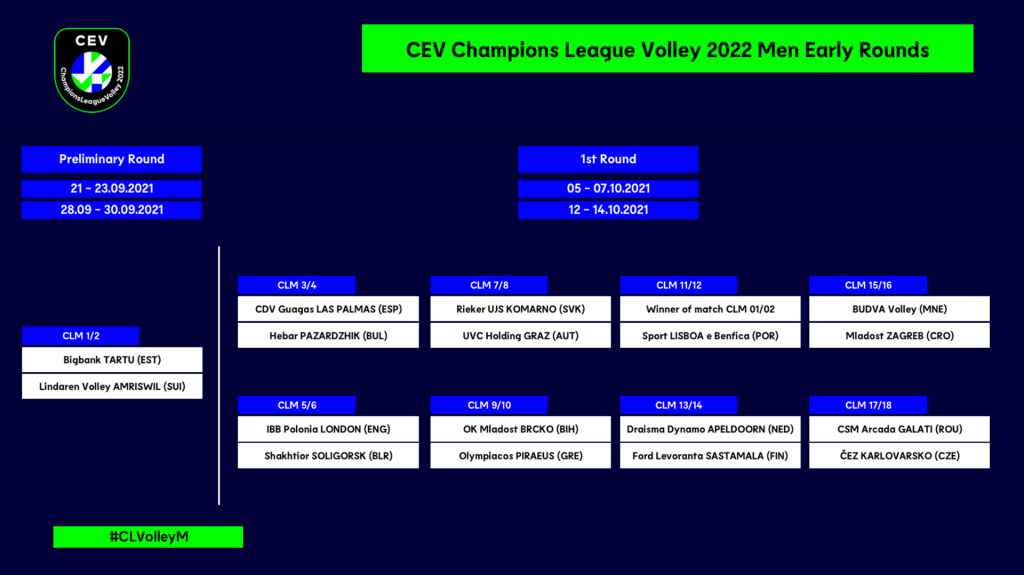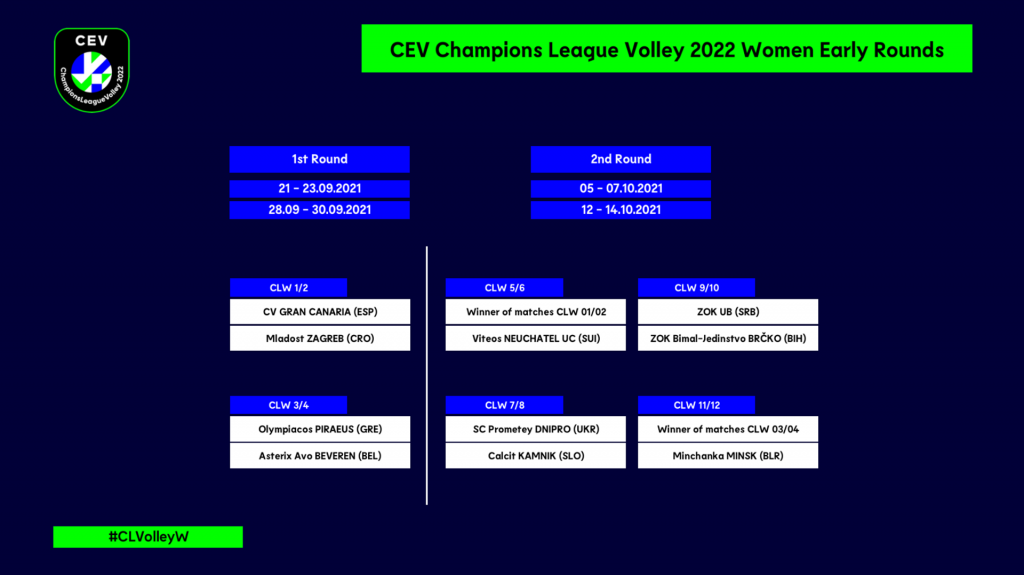 Drawing of Lots for the second-tier competition – the CEV Cup – was also completed: for the Round of 32 (Men; November 9-11, November 16-18) and Round of 16 (Women; November 16-18 and November 23-25).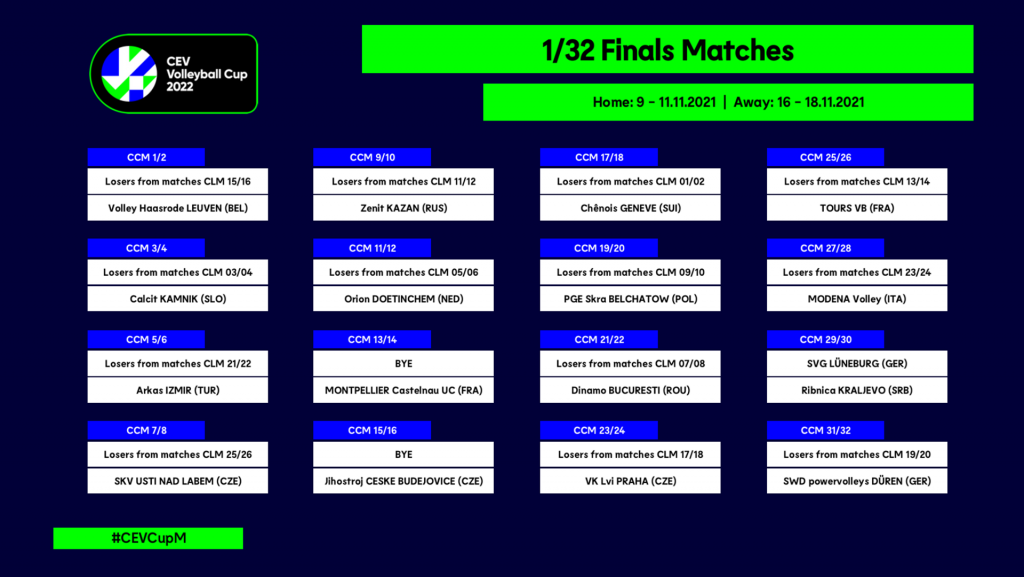 The Challenge Cup will start from Round of 32 for both genders: men will start on November 9-11 and November 16-18, while women will start on October 26-28 and November 2-4. The draw was conducted for Rounds of 32 and Rounds of 16.