Bulgaria noted a win over Belarus worth qualifying to the eighth-finals of the 2021 CEV Men's Volleyball European Championship.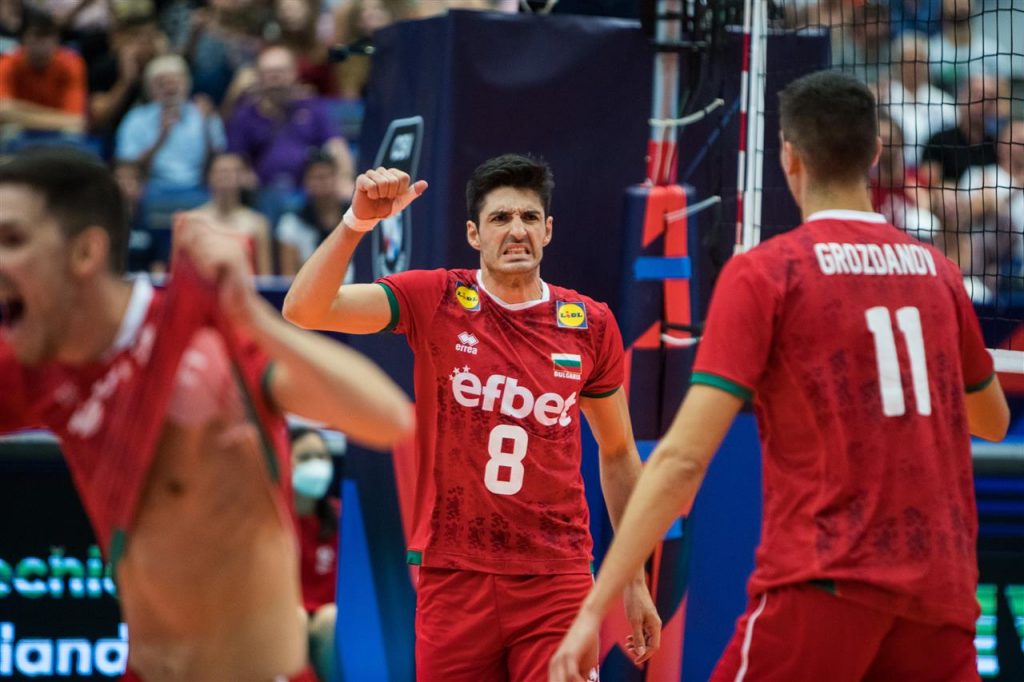 Bulgaria qualified for the eighth-finals of the CEV Men's EuroVolley 2021. The wards of Silvano Prandi beat Belarus with 3-1 (25-13, 25-18, 24-26, 25-22) in their last match in Pool B in Ostrava (Czech Republic). Todor Skrimov tallied 23 points on the winning side, including as many as eight aces. Actually, it was a direct duel for the last vacant spot in the pool for advancing to the next stage prior to which Belarus was in the top 4 in the charts and Bulgaria out of it. Now the things have turned around for good. For now, Bulgaria settled at No.3 in the pool but whether it will stay there or not depends on the last match between Italy and the Czech Republic.
Slovakia lost to Germany in Pool D in Tallinn (Estonia), missing its last opportunity of securing a playoff spot. Nothing but the victory against the team coached by Andrea Giani was suitable for Slovakia and it fought hard against the favorite, equalizing to 2-2 after trailing 0-2 in sets but gave away the last vacant spot in the pool to either Latvia or Estonia (who needs to beat France in order to go to Round of 16) – partially, 20-25, 17-25, 27-25, 27,25, and 9-15. The match between Slovakia and Germany was far from the level of competition such as the continental championship. Combined, these two sides made as many as 57 service errors (Germans 32, Slovaks 25). György Grozer top-scored Germany with 24 points. Interestingly, Giani left Grozer out (and several more starters) in the previous two matches during which his team's future in the tournament was to be resolved but send him on the court today in the encounter of no significance.