Dinamo Moscow beat VK Dukla Liberec with a score of 3-0 (25-13, 25-22, 25-23) in the away match of the 5th round of the 2022 CEV Women's Volleyball Champions League group stage.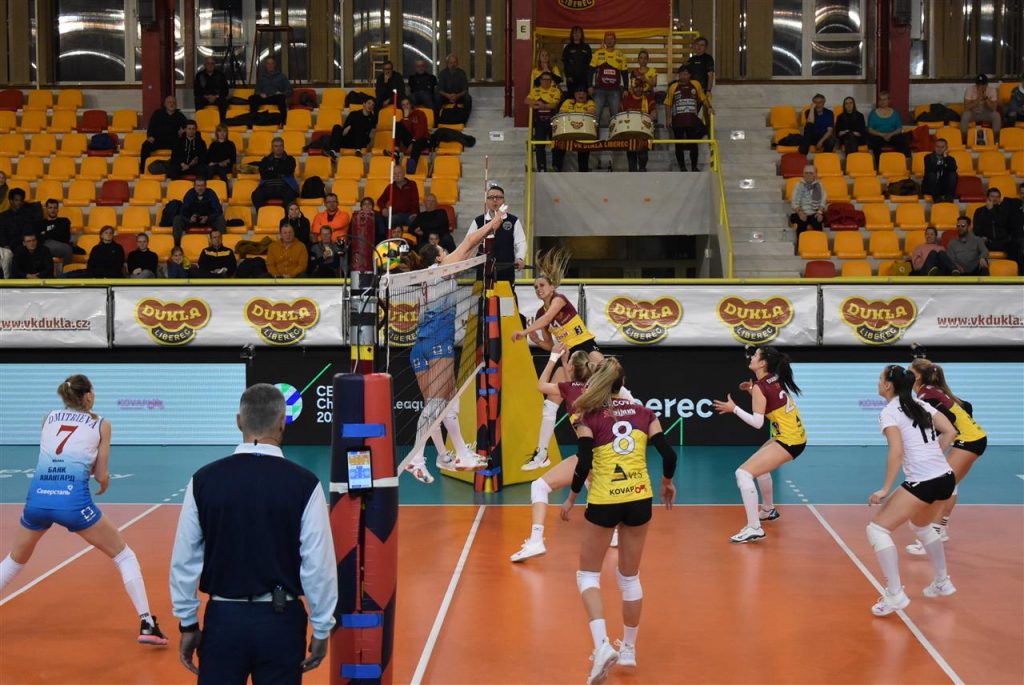 For two and a half weeks, the Dinamo players were without a game due to the postponement of matches for various reasons, including Covid. This time, unlike the situation that happened 10 days ago when Dukla officials refused to accept several members of the Russian side due to which their visas were rejected, Dinamo arrived in the Czech Republic for the 5th round encounter of Pool C in the CEV Champions League Volley 2022 | Women.
The club from the Russian capital was confident, achieving a straight-set win (in which Nataliya Goncharova scored 16 points and Irina Fetisova made 5 blocks) and remained in contention for the spot in the playoffs. Dinamo are currently 2nd-placed in the pool with 4-1 and 10 points and are behind Italy's Igor Gorgonzola Novara (4-1; 12 points). Everything will be resolved in the mutual encounter between these two sides in 2 days.
CEV Champions League Volley 2022 | Women – regular season, Round 5 (today's matches):
VK Dukla Liberec – Dinamo Moscow 0-3 (13-25, 22-25, 23-25)