For the climactic finish of the 2022 FIVB Women's Volleyball Nations League, the best 8 teams will convene in the Turkish capital of Ankara.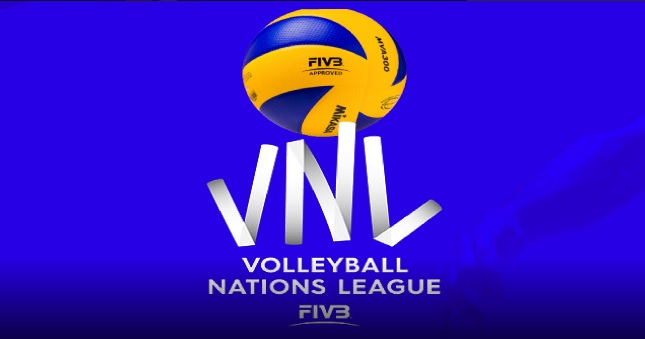 The women's 2022 VNL Finals will be held in Ankara. The Top-8 national teams will qualify for the event, which will take place in the Turkish capital from July 13 to July 17. Ankara was planned to be the starting point of the competition in 2022, hosting matches in Pool 2, even before it was chosen to host the final tournament of this year's VNL. The event will come to a close on May 31 in Ankara, with the grand final for the trophy taking place on July 17. The quarter-finals will be held on July 13 and 14, the semi-finals on July 16, and the two medal matches on July 17.
The VNL Finals will be held in Turkey for the first time. The final tournaments were held in Nanjing, China in 2018 and 2019, and in Rimini, Italy in 2021.