Alessia Orro, the female volleyball player from Italy, was a victim of the same stalker again after 3 years.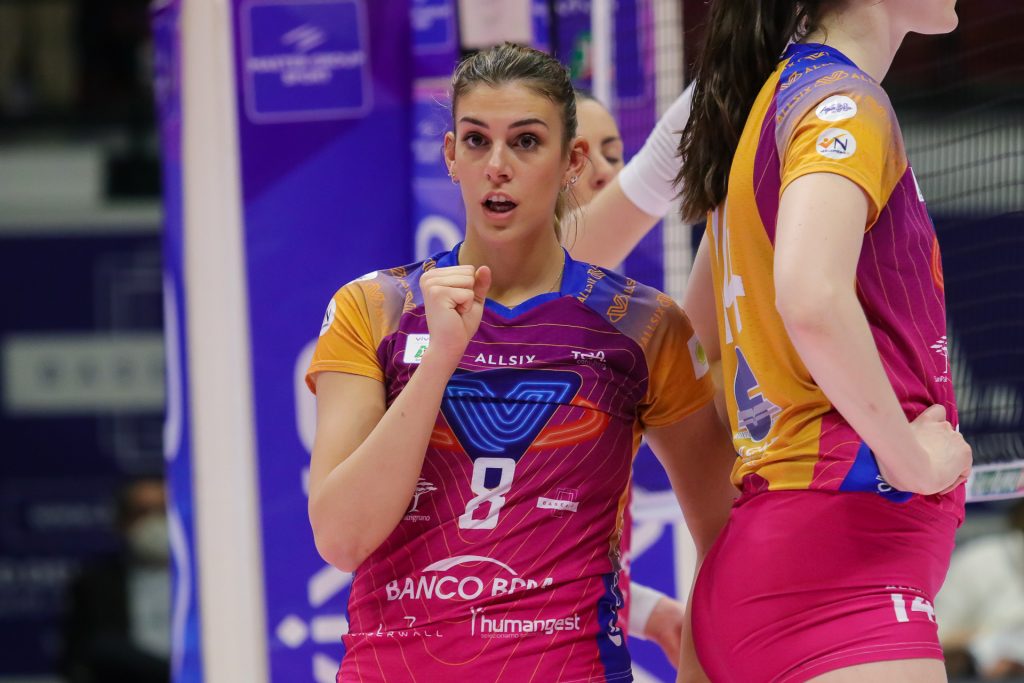 The nightmare of 23-year-old Alessia Orro, the player of Vero Volley Monza and of the Italy National Team, has returned. The same stalker, who in 2019 when she wore the jersey of Unet e-work Busto Arsizio, ended up under house arrest for persecutory acts was again arrested. Angelo Persico from Novara, age 55, was identified by the police and arrested near the sports hall in Monza before a training session of Orro and her teammates. The "carabinieri" intercepted the transit of the car with Novara's license plates passing through the nearby municipality. The investigating judge immediately confirmed the pre-trial detention of a man in question.
It was the setter who denounced him, reporting that she was constantly persecuted by the man during competitions and on social networks. Orro had already reported him in 2019, saying she had found the strength to do so thanks to the help of teammates and the club.