The Brazilian state of Minas Gerais might organize both men's and women's FIVB Club World Championship in 2022.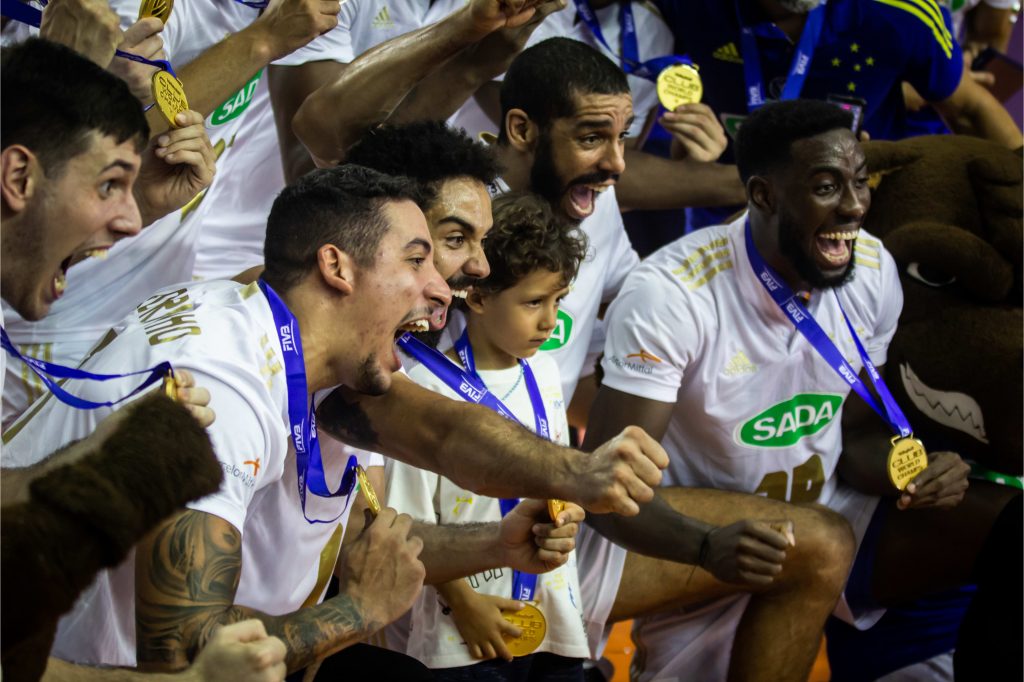 The International Volleyball Federation (FIVB), after the new withdrawal from China, needs to find a new organizer of the Club World Championship for men – and that might be Brazil. The 2022 Club World Championship can take place in Brazil this year, more specifically in Minas Gerais. Furthermore, the revolutionary solution is jointly organizing the women's and men's editions, Web Vôlei learned.
As we said, China again gave up hosting the competition for men, due to fears in regard to the coronavirus pandemic. So, there's a proposal for FIVB to combine the calendars of the two tournaments in 2022. Usually, the World Champs for clubs are separated by a few days and are held in different countries, in the month of December. If this is approved, the cities of Betim and Uberlândia, in Minas Gerais, could host events. And then there's another new thing. Each of the cities could host one group from the men's tournament and another from the women's tournament, which would be held simultaneously. In the last edition, Betim was the stage for the Men's Club World Championship, with Sada Cruzeiro winning the title.
So far there's no official FIVB position on the proposal.