The 7-time Russian Women's Volleyball Championship winners, Dinamo Moscow, brought back Anna Podkopaeva to their ranks after 5 years.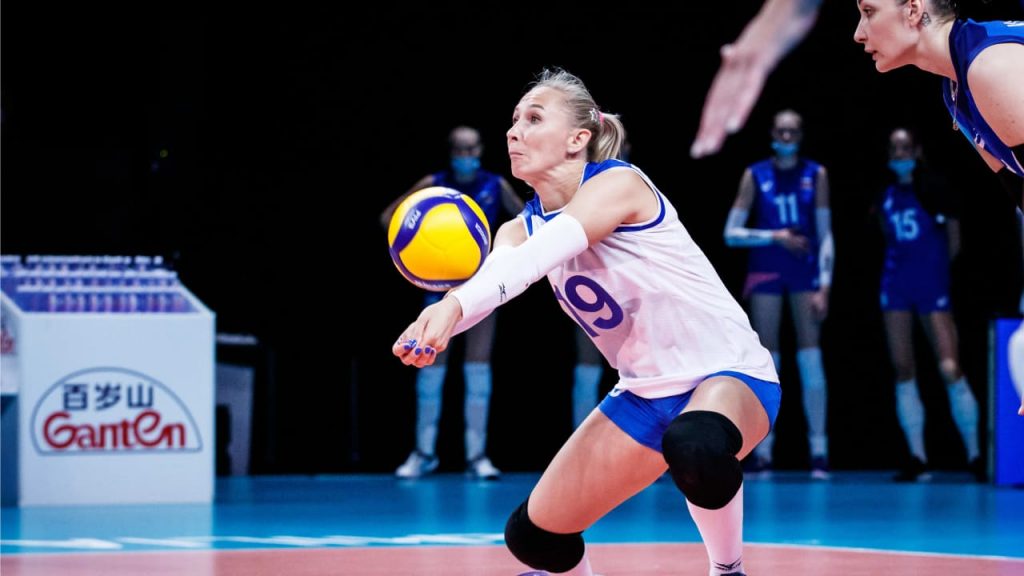 The libero of the Russia National Team, a 2-time European champion (Best Libero of the event in 2015), Anna Podkopaeva is back to Dinamo Moscow. For the previous 3 seasons, the 32-year-old player played for the big rivals of the club from the country's capital, Dinamo-Ak Bars. Between 2014 and 2017, Podkopaeva defended the colors of Dinamo Moscow and won 2 national championship titles.
A few days prior to Podkopaeva's arrivals, Dinamo reinforced their composition for 2022/23 with Lokomotiv's outside hitter Margarita Kurilo. In the meantime, 5 players left the Moscow side: Nataliya Krotkova, Bosnian Edina Begić, Yaroslava Simonenko, Ekaterina Lyubushkina, and Anna Pospelova.
See our sections – Transfers – Done Deals and Transfers – Rumors.